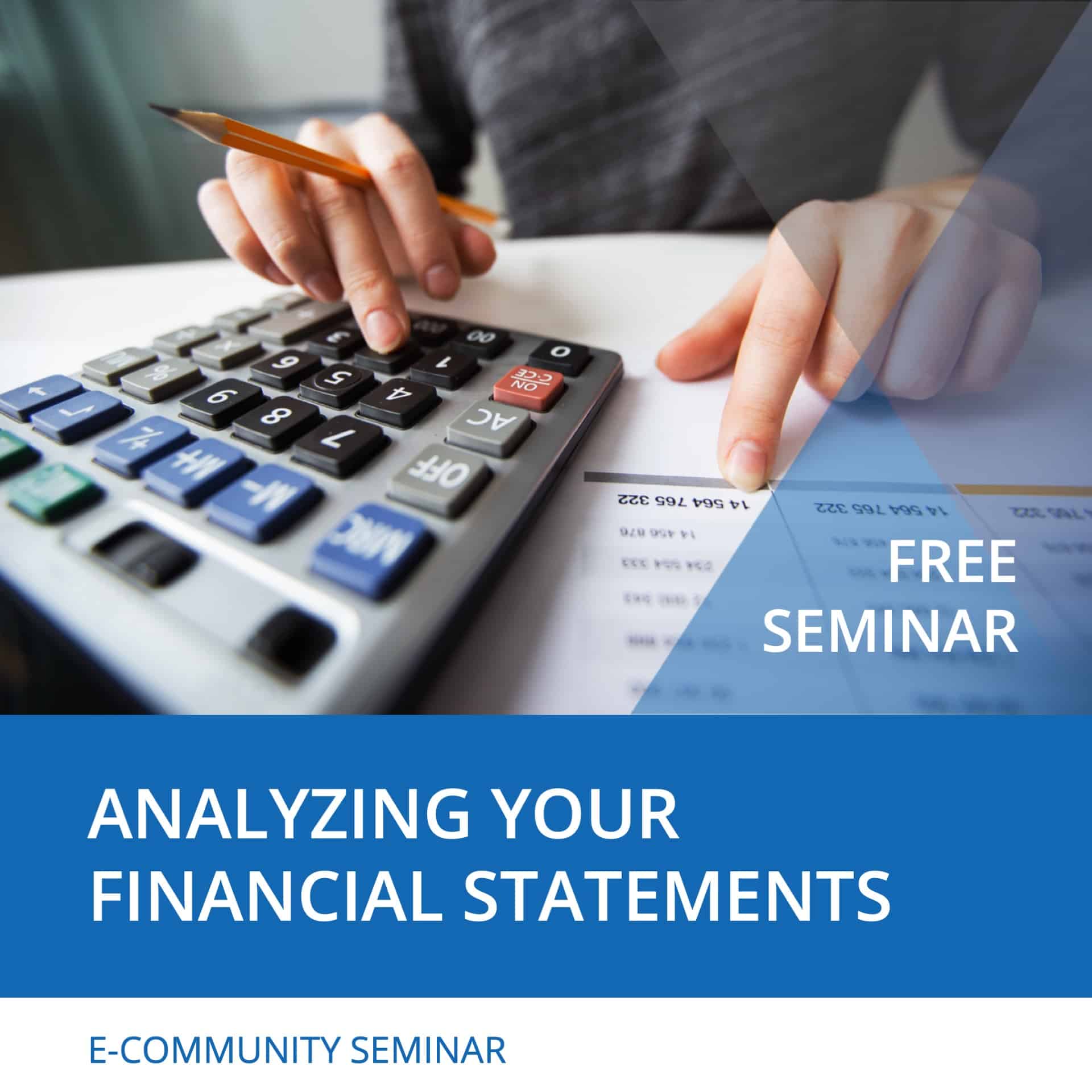 EC Seminar – Analyzing Your Financial Statements
August 5, 2021 @ 7:00 am

-

8:00 am

PDT

|

Free
Free E-Community Seminar
Biblical Entrepreneurs are called to be good stewards over the business the Lord has entrusted to them. One of the ways to exercise good stewardship is to do regular financial reviews of the business by conducting monthly and quarterly financial analysis.
Financial analysis is the process of evaluating the business finances to determine the viability/capability of the business and make comparisons between one period to another. It is used to evaluate economic trends, set financial policy, build long-term plans and set benchmarks.
One of the common ways to analyze financial data is to calculate ratios from the data comparing against those of other companies, or against the company's own historical performance. Financial analysis is typically done using the company's financial statements. Financial statements are a collection of reports about an organization's financial condition at a given period.
In this seminar you will learn:
The importance of analyzing your financial statements
How to analyze your financial statements
Case studies on analyzing financial statements
Instructor : Frank Kitonga
Founder of Blueflame International
and Country Director, Nehemiah Project Kenya
*Use the Time Zone Converter below to check for the event time in your local time.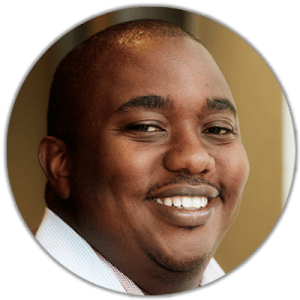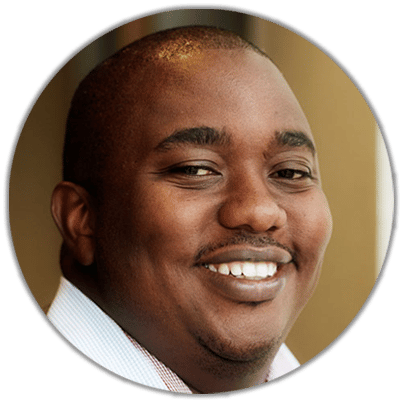 Frank Kitonga is the founder of Blueflame International and a Certified Biblical Entrepreneurship trainer who is passionate about transforming the marketplace through kingdom principles and creating impact.
He has been happily married to his dear wife, Grace for the last 16 years and they are blessed with 5 children.
As an Elder, he has served the church for more than a decade and has been serving in various other ministries for more than 20years.
He has many years of experience in business, having successfully grown multiple businesses. Among them is Nuru Social Enterprises (NSE), where he was president. He grew the business an unprecedented 4x in his tenure. In the same way, he built a global consultancy BoP Innovation Centre in the East African region from scratch to a vibrant business with a high-value portfolio.
Frank also has professional experience in supply chain, finance, procurement and information & communications technology, gained during his tenure in the corporate world.
Share This Story, Choose Your Platform!