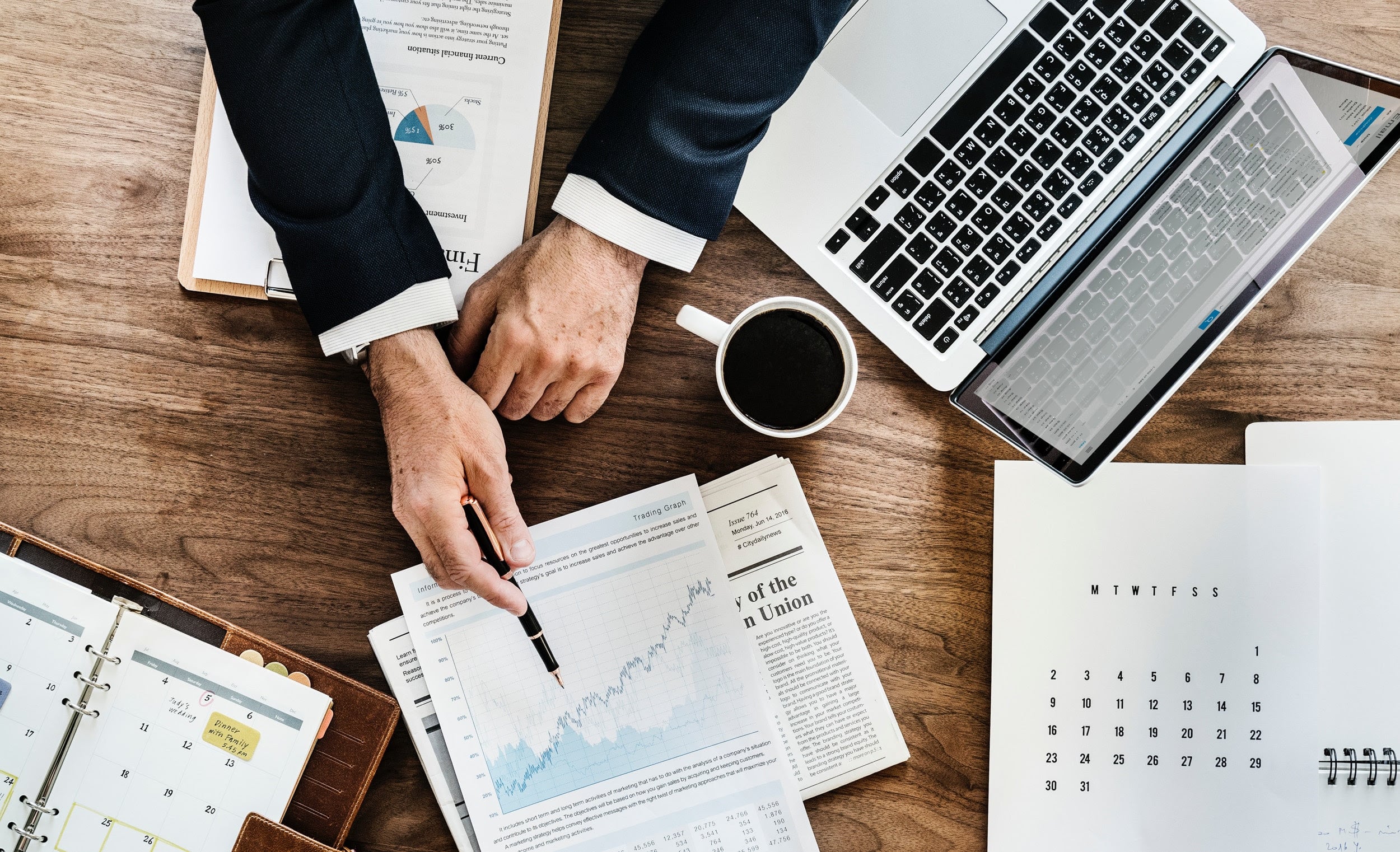 Developing Growth Measurements – December 2018 E-Learning Forum
December 11, 2018 @ 6:00 am

-

7:00 am

PST
The E-Learning Forum is a monthly educational webinar featuring guest experts and Kingdom-class business education to enhance your life and business from a Kingdom perspective. The Forum is held every second Tuesday of the month, from 6am – 7am Pacific time.
This month's E-Learning Forum will feature Patrice Tsague. He will be sharing his knowledge on Developing Growth Measures. Patrice will discuss the importance of growth measurements, the various types of growth measurements, and how to use growth measurements that will take your business plans to the next level.
The kingdom of God is all about growth, from Genesis to Revelation. Genesis starts with God bringing order on earth so it can grow, then God makes man and mandates him to increase and multiply which also means to grow. Then Jesus comes and redeems man and mandates man to take the Gospel throughout the world, increasing the number of those who would become followers of Jesus; again to grow. As the saying goes, if you are not growing, you're dying, and the Gospel of Jesus has been growing since Jesus gave man the great commission. We are also called to grow our businesses as it is a vehicle to carry out the mandate of Christ in the marketplace. We are called to grow our revenue, grow our profitability, grow our market influence, grow our customer base, and grow our impact. If we are going to grow our business, we must establish growth measurements throughout our business. Without growth measurements, we will not be able to grow efficiently. Our growth must be measured. We must measure everything from sales to employee satisfaction, to customer satisfaction. Growth measurements are tools that are designed to measure our effectiveness and efficiency. Growth measurements is the key to effective and sustainable growth.
Patrice is the co-founder and Chief Servant Officer of Nehemiah Project International Ministries, which he founded with his wife and best friend, Gina Tsague. Through his role as a Christian business trainer, entrepreneur, international speaker, preacher, author, and business coach, he has trained and coached over 15,000 individuals on how to start or expand their businesses using business training and coaching principles found in the Bible. He is also the author of several books and training curriculums.
Date: December 11th, 2018
Time: 6:00 AM - 7:00 AM Pacific time
Speaker: Patrice Tsague
topic: Developing Growth Measurements
The forum is free for Diamond and Gold members but you must register. Register now for the 2018 E-Learning Forum Series to attend this forum and all future forums. You only need to register once and you will be sent the link to the forums every month.
For Silver members, the monthly forum is at a discounted price of $25 per forum. For non-members, it is at the regular price of $50 per forum. Please register to receive a purchase link.
COST
Diamond and Gold members: Free
Silver members: $ 25
Non-members: $ 50
Share This Story, Choose Your Platform!