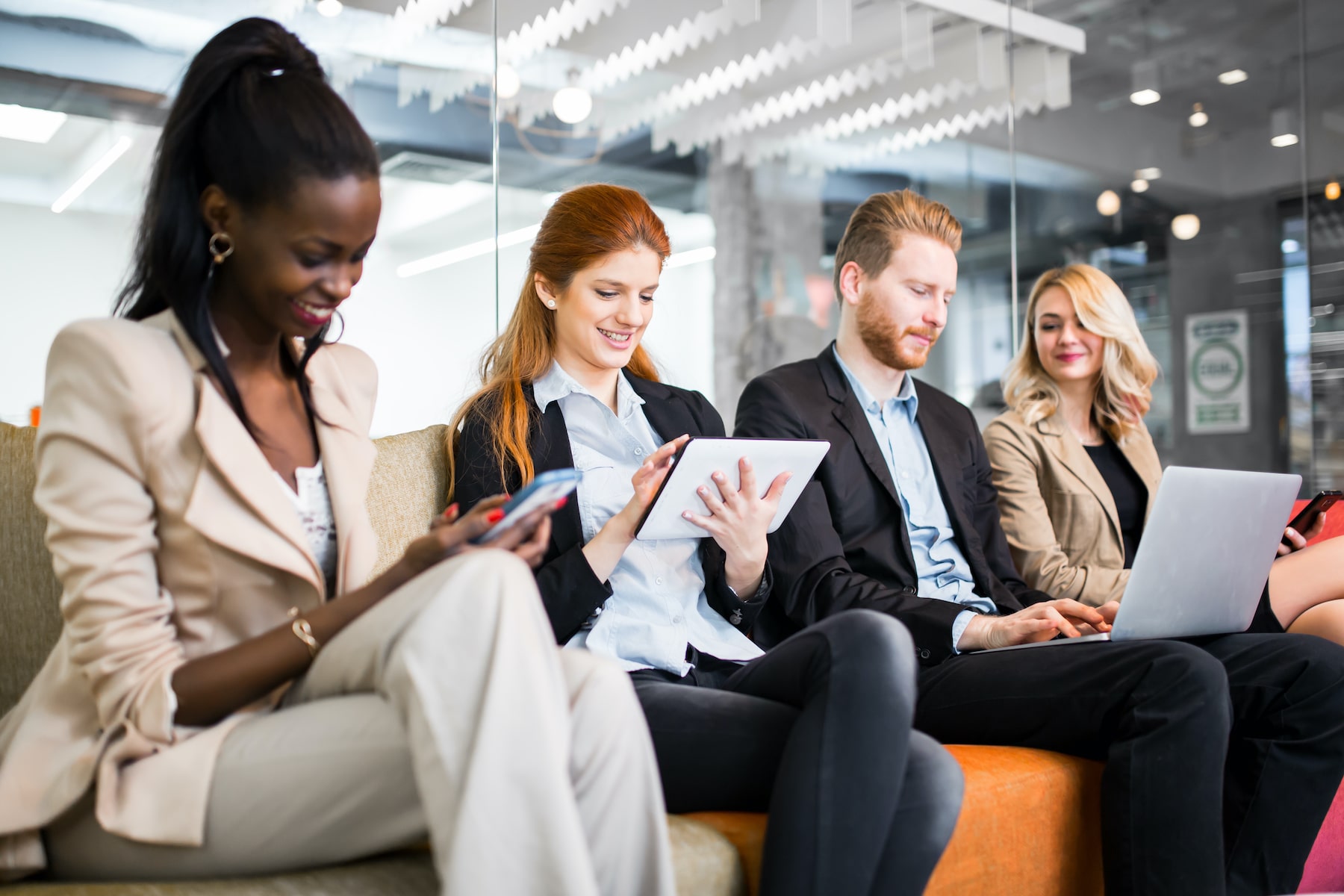 Biztech Solutions – December 2019 E-Learning Forum
December 10, 2019 @ 6:00 am

-

7:00 am

PST
The E-Learning Forum is a monthly educational webinar featuring guest experts and Kingdom-class business education to enhance your life and business from a Kingdom perspective. The Forum is held every second Tuesday of the month, from 6 – 7 am Pacific time.
Do you have the right technology to accelerate your success? Is your technology fully integrated and are you using automation to increase your productivity?
With the evolution of technology, you no longer have to work hard to achieve results nor do you have to be smart to be efficient. With the right technology, your work can be smart all the time without a lot of effort. In this month's E-Learning Forum: BizTech Solutions, you will learn the value of incorporating technology in your business operation, best practices in identifying the right technology, and how to make sure that your technology is integrated and automated to achieve exceptional results.
Register today and join us for the last E-Learning Forum of the year and learn how to do more in less time and with less money just by having the right tools in place.
Date: 10th December 2019
Time: 6:00 AM - 7:00 AM Pacific time
Speaker: Patrice Tsague & Poh Sim Saw
topic: Biztech Solutions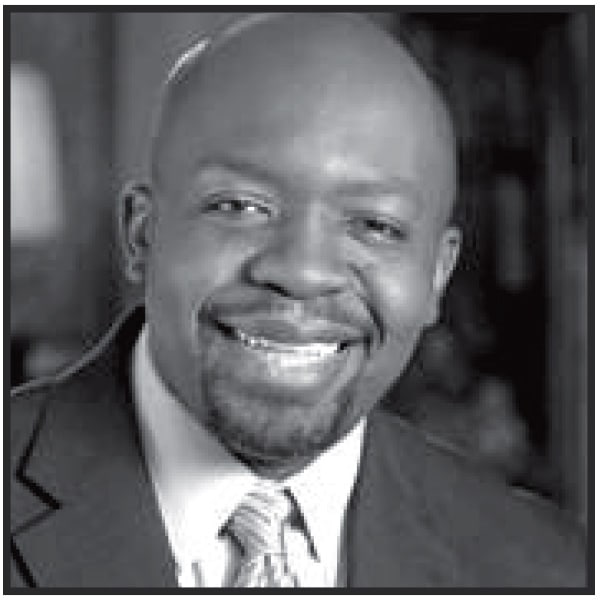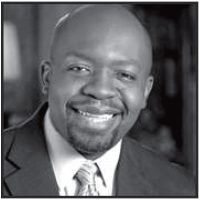 PATRICE TSAGUE is a Christian business trainer, entrepreneur, international speaker, preacher, author, and business coach. Patrice specializes in helping families incorporate their faith into their business practices, ensuring that their businesses are able to exist beyond the third generation.
Patrice is the co-founder and Chief Servant Officer of both Nehemiah Project International Ministries and PG & Associates, LLC, which he founded with his wife and best friend, Gina Tsague. Patrice is also the co-founder of Nehemiah Enterprise Coaching as well as Kingdom Business Coaching International. Patrice has trained and coached over 15,000 individuals on how to start or expand their businesses using business training and coaching principles found in the Bible. Patrice is the author of several books and training curriculums. He also publishes a weekly e-devotional and podcast for entrepreneurs and business executives that is released to over 4,000 individuals globally. He also serves on the board of several organizations.
Patrice and his wife, Gina, have two beautiful children, Gabrielle and Danielle Tsague. The Tsague family resides in Vancouver, Washington.
POH YES is a graduate of Wellesley College in Massachusetts where upon graduation, was called back to her home country, Malaysia, to serve the people. She started off in a branding and advertising company and after a few years, went in to full-time ministry as the first Media Director in her church where she established the various departments and teams to support the growing needs of the church. Later when God called a small group of them to plant a church in the city, she started Vine House Productions as a freelancer to support herself in this pioneering work. The company later grew to include a pool of developers and designers in delivering graphic design services, web development, media productions, and digital marketing services. After being called back to the marketplace full-time as a software development manager, she discovered Biblical Entrepreneurship and learned of Nehemiah Project.
Now, Poh Sim is the Director of the Nehemiah E-Community where she leads a development and support team while working to implement the vision of a digital platform and system to support entrepreneurs worldwide in receiving training, resources, coaching support, and access to capital through a comprehensive online system. She runs a team out of Malaysia to support her business as well as Nehemiah Project.
The forum is free for Diamond and Gold members but you must register. Register now for the 2019 E-Learning Forum Series to attend this forum and all future forums. You only need to register once and you will be sent the link to the forums every month.
For Silver members, the monthly forum is at a discounted price of $25 per forum. For non-members, it is at the regular price of $50 per forum. Please register to receive a purchase link.
COST
Diamond and Gold members: Free
Silver members: $ 25
Non-members: $ 50
Share This Story, Choose Your Platform!