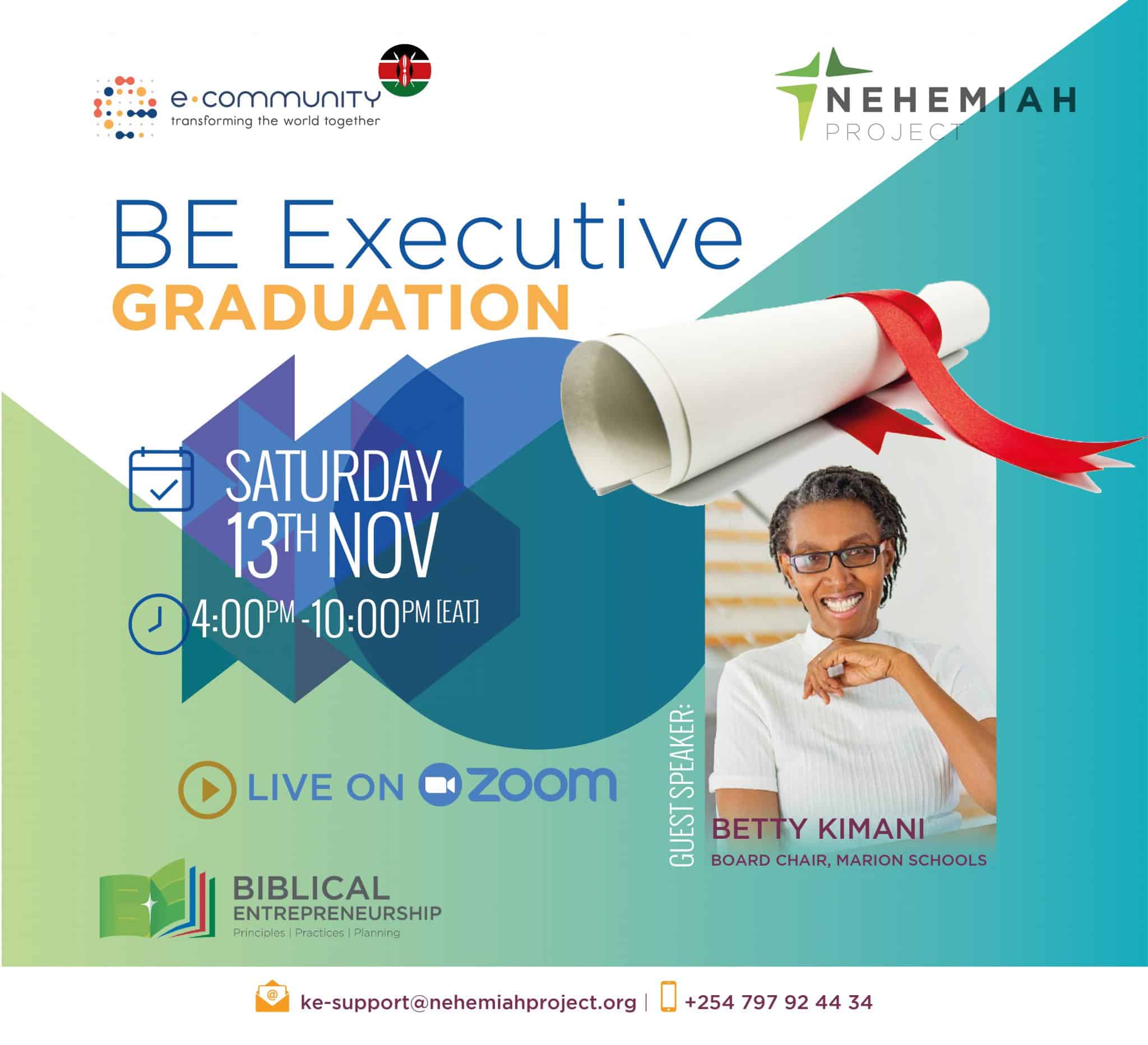 Kenya BE Executive Dedication and Graduation
13 November 2021 @ 4:00 pm

-

10:00 pm

EAT

|

Free
Kenya BE Executive Dedication and Graduation
Date: Saturday, November 13 2021
Time: 4:00 PM – 10:00 PM EAT
Guest Speaker: Betty Kimani
After hours of training and coaching to enhance their existing business or start a new company, there is a new class of Biblical Entrepreneurs ready to defend their Kingdom Business Plans and be consecrated as Marketplace Ambassadors. Come and be inspired by their stories and get insights from their business and kingdom impact strategies.
Come and be inspired by their stories and get insights from their business and kingdom impact strategies. You will also learn from our accomplished featured speaker how you too can transform your company into a Kingdom Company.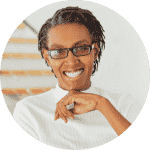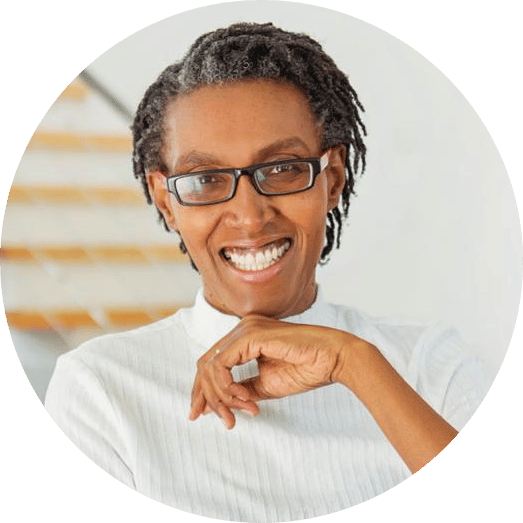 BETTY KIMANI has been in the education industry for the last 30 years, starting with her involvement in the Marion Schools. During her 10 years of teaching, she saw the need to create a culture of in-house training leading her to transition from teaching to training. After realizing the benefits of personal and professional development with learners, parents, and staff, Betty and her husband, Stephen, established the Marion Outreach Programme (MOP), the ministry arm of The Marion Schools. Betty has represented KPSA in the Nairobi Provincial/County Education board for 10 years and is an internationally certified Biblical Entrepreneurship teacher with the Nehemiah Project. Betty holds a BSC Degree from the University of Nairobi (UONBI). In 2014, she completed BE 1 and 2 in Nairobi then later in 2016, completed the BE teacher certification course in Orlando, Florida.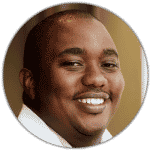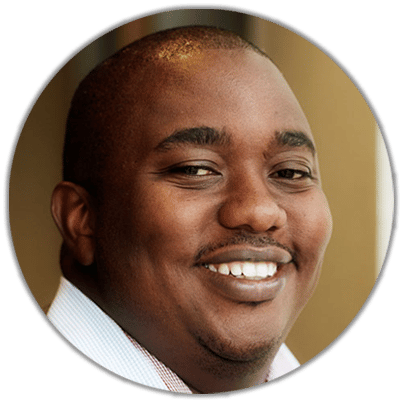 FRANK KITONGA is the founder of Blueflame International and a Certified Biblical Entrepreneurship trainer and coach who is passionate about transforming the marketplace through kingdom principles and creating impact.
He is happily married to his dear wife, Grace and they are blessed with 5 children.
As an Elder, he has served the church for more than a decade and has been serving in various other ministries for more than 20years.
He has many years of experience in business, having successfully grown multiple businesses. Among them is Nuru Social Enterprises (NSE), where he was president. He grew the business an unprecedented 4x in his tenure. In the same way, he built a global consultancy BoP Innovation Centre in the East African region from scratch to a vibrant business with a high-value portfolio.
Frank also has professional experience in supply chain, finance, procurement and information & communications technology, gained during his tenure in the corporate world.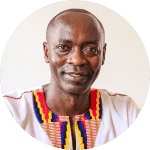 Zephaniah Ananda has been a devout follower of Christ and has been monitored with His discipline while he struggled through a lack of self-esteem and identity. Thankfully, in 2012 he began a healing journey.
Zeph has over 25 years of experience mentoring young adults. 7 of these years were spent facilitating men, boys, and mothers of sons through responsible masculinity. He has coached over 20 clients with over 800 coaching hours. His work has allowed clients to successfully achieve clarity and perspective when they were experiencing sudden change or stagnation.
Zeph is the author of 8 books and manuals, five of which have been published. Zeph is a graduate of Africa International University (NEGST) and Kenyatta University with a Master of Arts in Missions and a Bachelor of Education in Mathematics and Economics.
His life goal is to facilitate the transformation of at least 1,000,000 visionaries by 2050 through personal life coaching, training, and leadership development in Kingdom Entrepreneurship, Christian Education, and church mission. He believes that when visionaries find clarity, perspective, and accountability, they will be productive and fruitful in their personal lives and organizations.
Share This Story, Choose Your Platform!