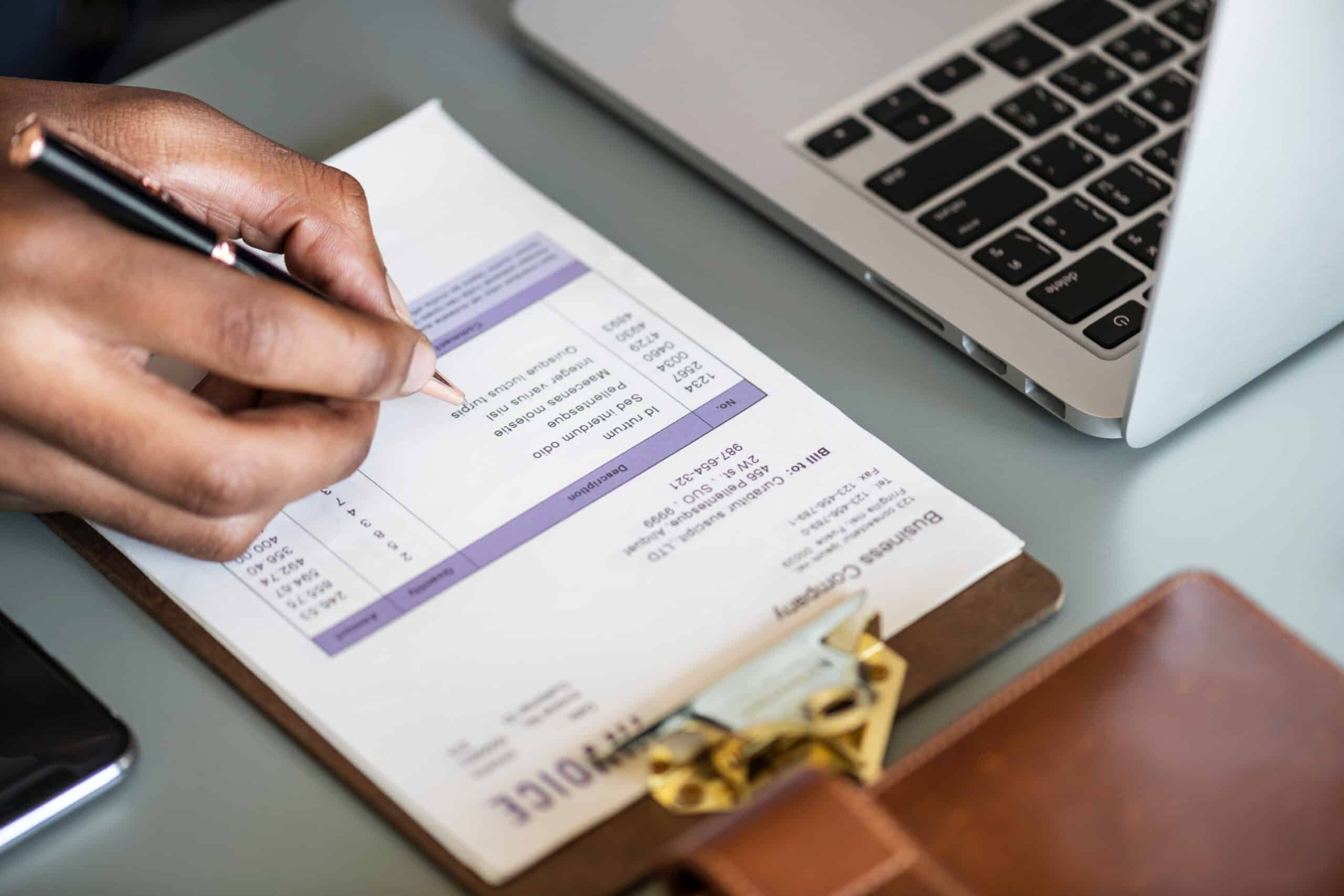 Analyzing Your Financial Statements – November 2018 E-Learning Forum
November 13, 2018 @ 6:00 am

-

7:00 am

PST
The E-Learning Forum is a monthly educational webinar featuring guest experts and Kingdom-class business education to enhance your life and business from a Kingdom perspective. The Forum is held every second Tuesday of the month, from 6am – 7am Pacific time.
This month's E-Learning Forum will feature Leigh Ann Horton, who will share her knowledge on Analyzing Your Financial Statements. Leigh Ann will walk through a set of financial statements that will show how business owners use financial statements to make good decisions in their business.
Biblical Entrepreneurs are called to be good stewards over the business the Lord has entrusted to them. One of the ways to exercise good stewardship is to do regular financial reviews of the business by conducting monthly and quarterly financial analysis. Financial analysis is the process of evaluating the business finances to determine the viability or capability of the business, and make comparisons between one period to another. It is used to evaluate economic trends, set financial policy, build long-term plans, and set benchmarks.
One of the common ways to analyze financial data is to calculate ratios from the data by comparing it against those of other companies, or against the company's own historical performance. Financial analysis is typically done using the company's financial statements. Financial statements are a collection of reports about an organization's financial condition at any given period.
Leigh Ann is the CEO for AIT Life Safety and Trinity Advisory Services. Leign Ann began her career as an accounting intern with IBM, New York; later joining KPMG Peat Marwick in the Mutual Fund Tax Practice in New York and transferring to Orlando in 1996. In 1998, Leigh Ann joined Hard Rock Cafe International as the International Tax Manager. In 2000, Leigh Ann became a partner at CFO Strategic Partners, offering a wealth of experience for small to mid-size companies. In September of 2009, Leigh Ann left her position as CFO to buy AIT Life Safety with her husband. In 2015, Leigh Ann opened Trinity Advisory Services, a company that provides any accounting, finance, human resource or IT data security services that helps enhance business plans and operations.
Date: November 13th, 2018
Time: 6:00 AM - 7:00 AM Pacific time
Speaker: Leigh Ann Horton
topic: Analyzing Your Financial Statements
The forum is free for Diamond and Gold members but you must register. Register now for the 2018 E-Learning Forum Series to attend this forum and all future forums. You only need to register once and you will be sent the link to the forums every month.
For Silver members, the monthly forum is at a discounted price of $25 per forum. For non-members, it is at the regular price of $50 per forum. Please register to receive a purchase link.
COST
Diamond and Gold members: Free
Silver members: $ 25
Non-members: $ 50
Share This Story, Choose Your Platform!