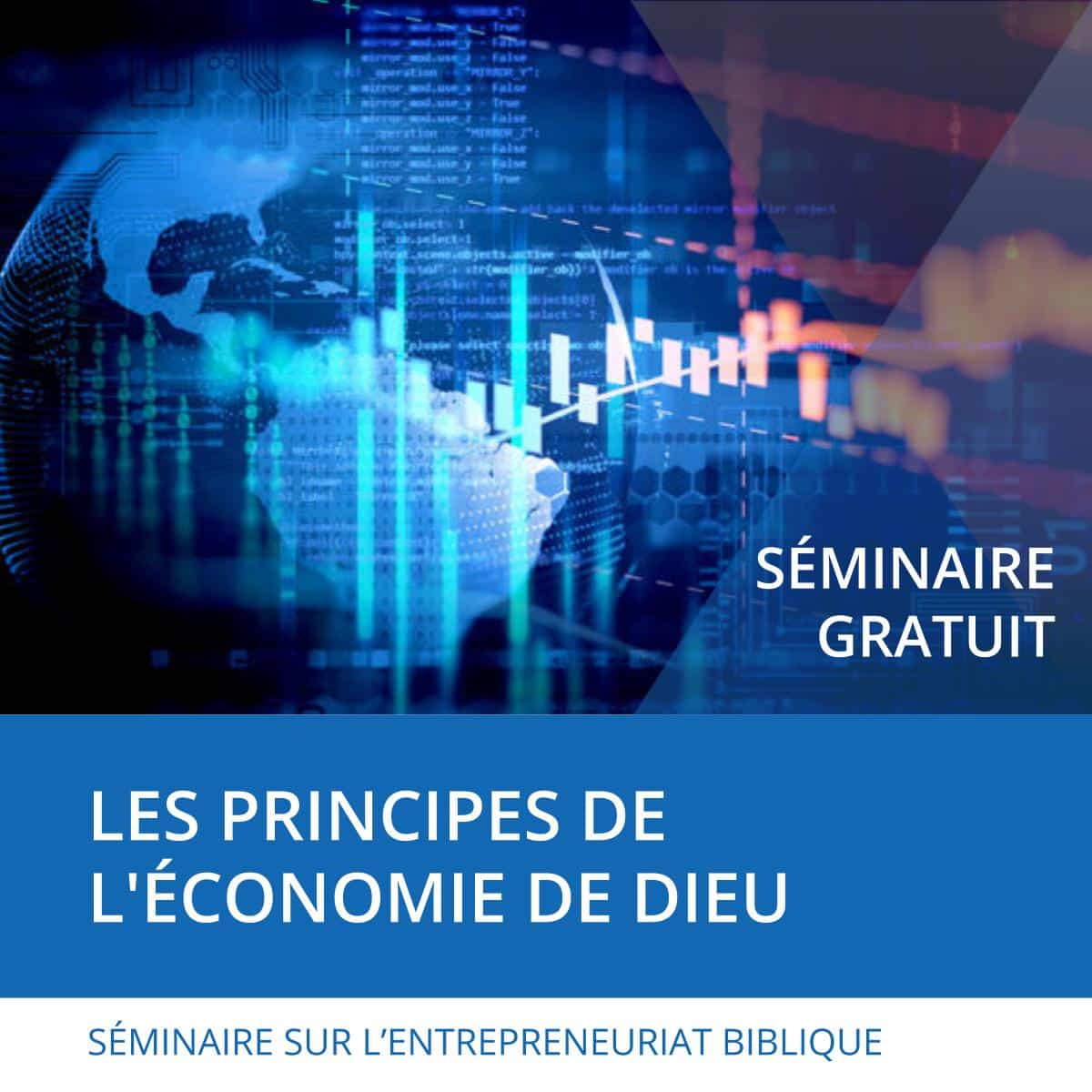 Seminar - The Five Principles of Bible Entrepreneurship
30 October 2021 @ 8:00 am

-

9:00 am

E

|

Free
Free E-Community Seminar
Saturday, October 30, 2021.
If you are currently stuck in a rut or want to accelerate your growth, this seminar is for you. Business success begins with adhering to certain business principles and those who are successful have not only mastered these principles, but live them in all aspects of their lives. The Bible is full of economic principles which, if followed, not only produce temporal success, but eternal success as well. In this seminar you will discover gems from very familiar scriptures, when experienced, produce success in any market condition and in any economy. Discover the power of God's word and the transformational impact its wisdom can have in your life and business. In this seminar, you will:
Find out what assets the Lord has given you and how to use them to profit.
Understand the value and impact of profit
Identify and learn the elements that prevent success and how to overcome them
Former: Pasteurizer Jeff Kalombo
Nehemiah Project International Ministries
*Click on the button TIME ZONE CONVERTER to determine the time in your area.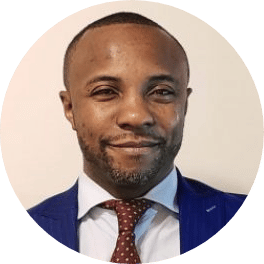 Jeff Kalombo Mubenga is a coordinator and teaching pastor at Open Door Church Ministries,is associate pastor in the church New jerusalem baptist Haitian church in seattle .As Teaching Pastor, he is randomly serving both campuses and serves in Pastoral Care. Leadership Development and Community Outreach. Jeff grew up with a sense of personal call to the ministry. He developed a Love for Christ at a young age, and his call to preaching ministry grew in tandem with his Christian growth and development under the Lordship of Christ. Also, He holds the principal message of destiny.
Jeff and his wife, Nene Ngoma, have been married since 2004. From their heavenly union were born five manifestations of love: 3 sons and 2 daughters. Jeff is committed to excellence in Bible study, preaching, teaching, and Christ-like living. He has a passion for ministering across demographics through the development of personal relationships. The focus on helping each individual develop a personal relationship and commitment to Christ. He believes that we are placed together in our service to the Kingdom of champion in God's will be done "on earth as it is in Heaven."