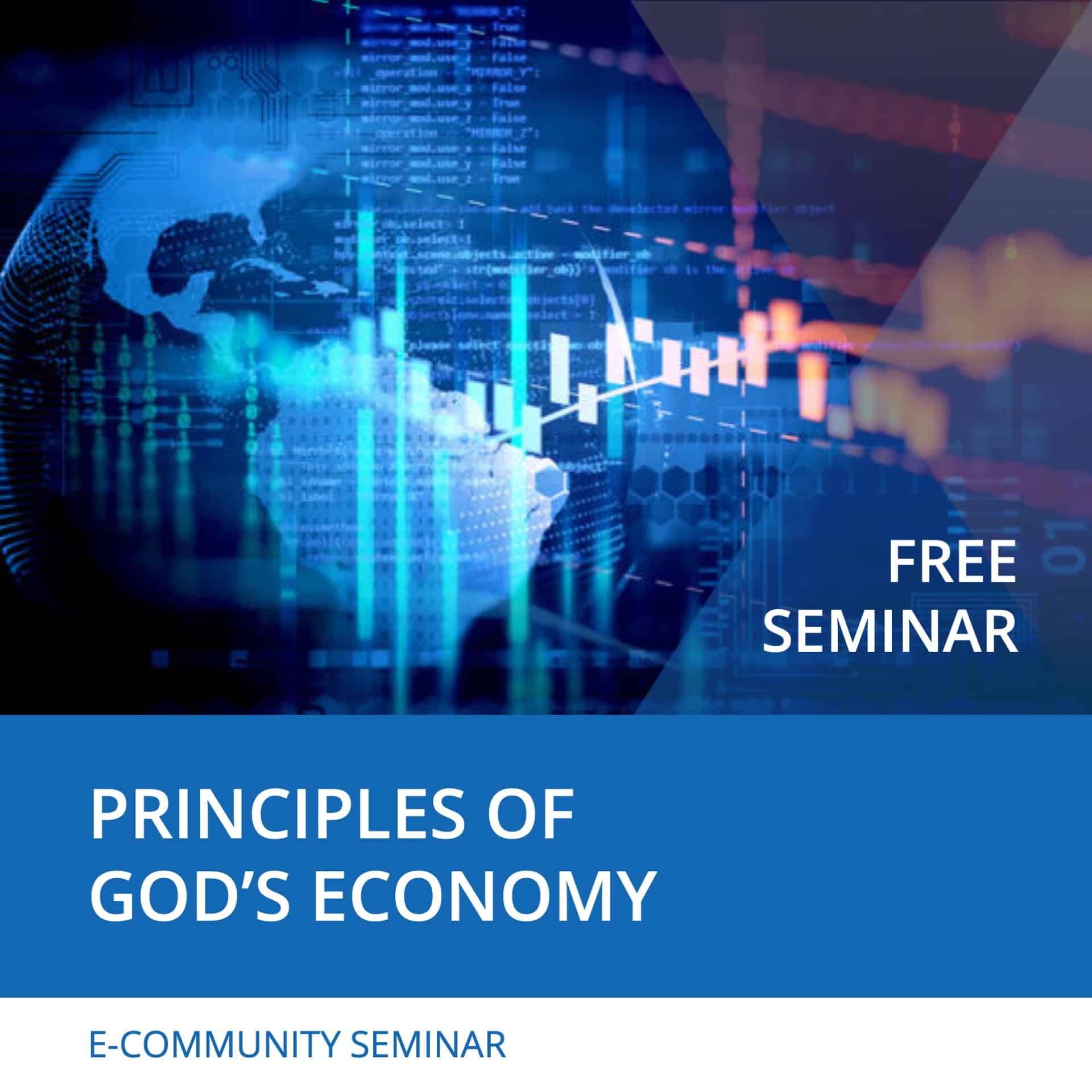 Seminar – Principles of God's Economy
September 15, 2020 @ 12:00 pm

-

1:00 pm

E

|

Free
Free EC Seminar
If you are currently stuck in a rut or desire to accelerate your growth, this seminar is for you. Business success begins with adherence to certain economic principles and those who succeed have not only mastered those principles but they live them out in every aspect of their lives. The bible is full of economic principles that if followed, not only yields temporal success but also yields eternal success. In this seminar, you will uncover gems from a very familiar passage of scripture which if lived out, you will achieve success in any market condition and any economy. Discover the power of God's word and the transformational impact its wisdom can have in your life and business. In this seminar you will:
Discover the assets God has given you and how to use them profitably
Understand the value and impact of profit
Learn the hindrances to success and how to overcome them
Coach: Wendie Klem
Regional Director of North America,
Nehemiah Project International Ministries
*Use the Time Zone Converter below to check for the event time in your local time.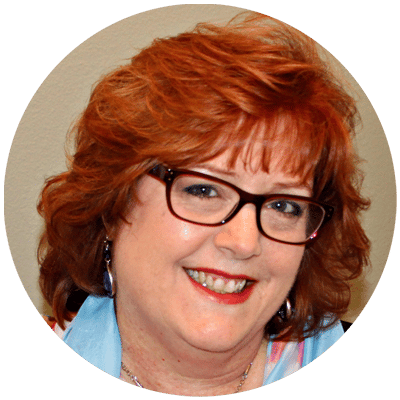 WENDIE CLAMP is a dynamic and results-driven professional with robust experience in roles requiring the ability to design and deliver customized training modules and programs and create training materials to diverse user populations. Expertly manage projects using acute planning, research, and coordination expertise. Recognized as a persuasive communicator, polished presenter and facilitator, and team-builder with strong program development abilities, and consistently exceed business goals and financial objectives. Demonstrated superior leadership, analytical, communication, interpersonal, collaboration, and assessment skills adept to acclimate to and thrive in dynamic, fast-paced environments.
Wendie Klem has been a trainer and entrepreneur for over 30 years and is now the Regional Director for North America. Her Passion is to help entrepreneurs create a successful business that creates a positive impact on their family, community and the kingdom.
Share This Story, Choose Your Platform!