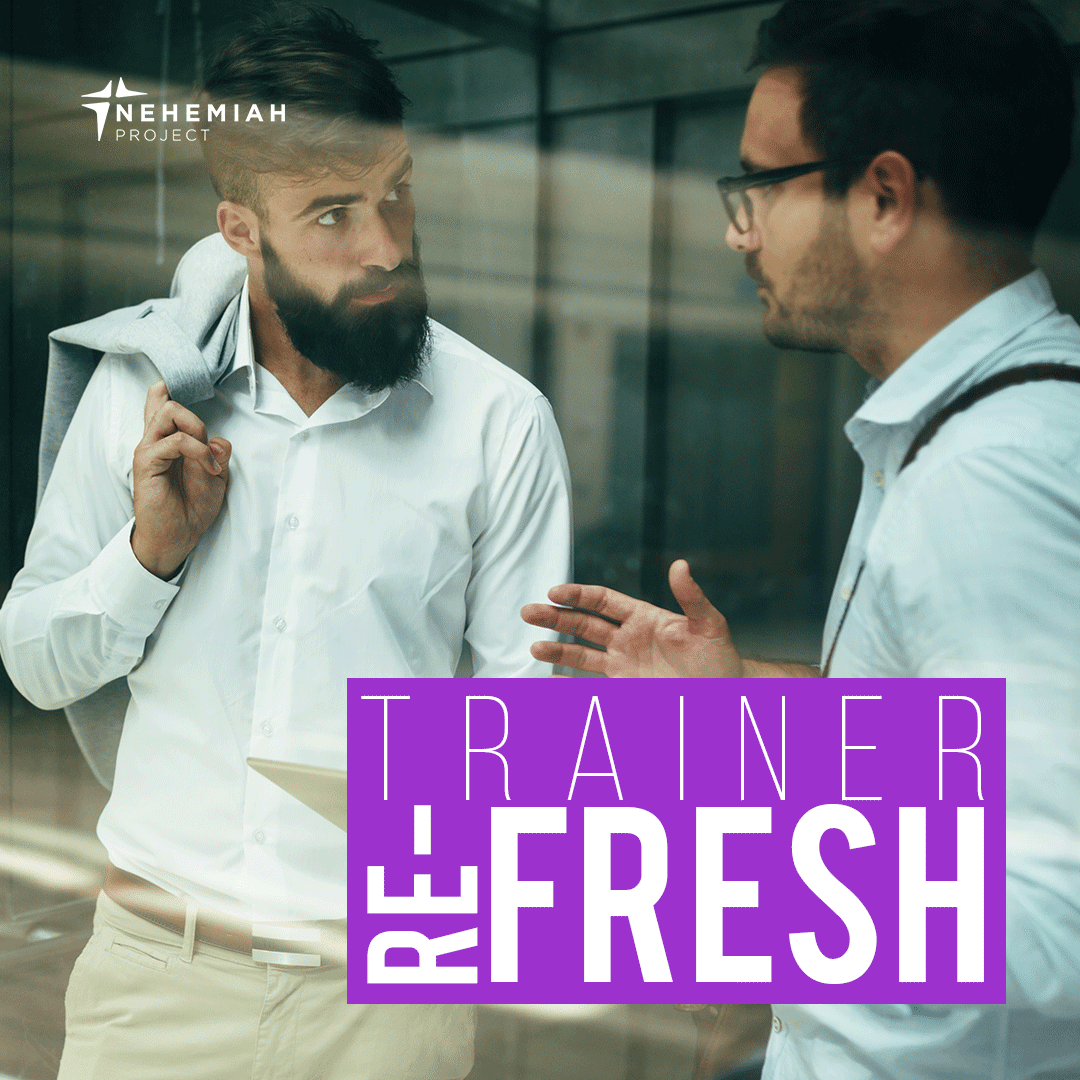 Trainer Coach Refresh Program
December 7, 2020 @ 6:15 am

-

December 9, 2020 @ 9:15 am

PST

|

$ 299
Register Now: $275 (Original Price of $299)
Early bird ends on 10 November 2020
"But those who wait on the Lord shall renew their strength; They shall mount up with wings like eagles, they shall run and not be weary, they shall walk and not faint." - Isaiah 40:31 (NKJV)
NPIM Certified Trainers and Coaches are the front-line to building transformational Kingdom businesses in the global marketplace. NPIM is committed to providing you with the tools and training needed to hold dynamic classes and coaching that transform the marketplace. Join us for the 7 December – 9 December 2020 from 6:15 am – 9:15 am PDT for this three-day intensive for all current Nehemiah Certified Trainers, Coaches, Training, and Coaching Certificate students, and Regional/Country Directors. We are calling it Coach Coach Refresh!
Trainer Refresh provides an opportunity for our global network of trainers, coaches, and directors to revisit our core curriculum, refresh skills and learn from seasoned trainers and coaches how to make Nehemiah Entrepreneurship classes even more effective for your students.
In this course Certified Trainers and Coaches will learn about:
Experience teach-backs from lead trainers

Improve your coaching techniques through case studies

How to prepare a Biblical Entrepreneur for GKIN utilizing case studies

Learn best practices in using social media for results

De-risking your 2021 strategy to grow

Guest Speakers include Linda Parker and Susan Schramm
Training: Patrice Tsague & Debra Schlaht
Guest Speakers: Linda Parker & Susan Schramm
*Use the Time Zone Converter below to check for the event time in your local time.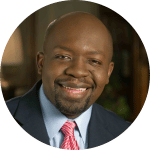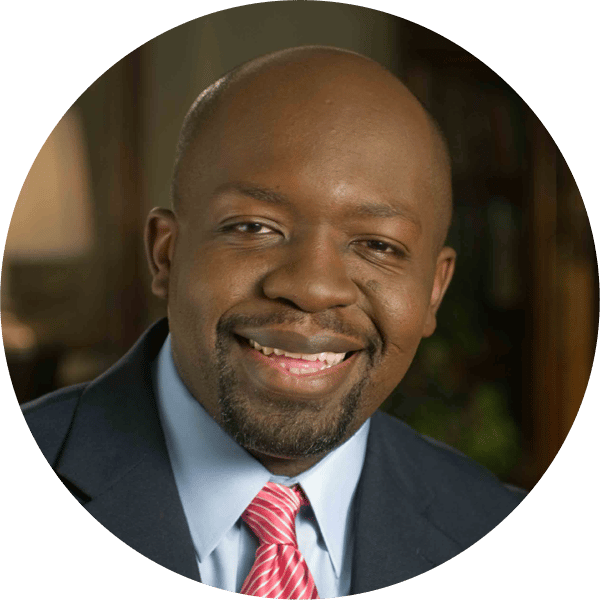 PATRICE TSAGUE is a Christian business trainer, entrepreneur, international speaker, preacher, author, and business coach. Patrice specializes in helping families incorporate their faith into their business practices, ensuring that their businesses are able to exist beyond the third generation.
Patrice is the co-founder and Chief Servant Officer of both Nehemiah Project International Ministries and PG & Associates, LLC, which he founded with his wife and best friend, Gina Tsague. Patrice is also the co-founder of Nehemiah Enterprise Coaching as well as Kingdom Business Coaching International. Patrice has trained and coached over 15,000 individuals on how to start or expand their businesses using business training and coaching principles found in the Bible. Patrice is the author of several books and training curriculums. He also publishes a weekly e-devotional and podcast for entrepreneurs and business executives that is released to over 4,000 individuals globally. He also serves on the board of several organizations.
Patrice and his wife, Gina, have two beautiful children, Gabrielle and Danielle Tsague. The Tsague family resides in Vancouver, Washington.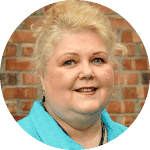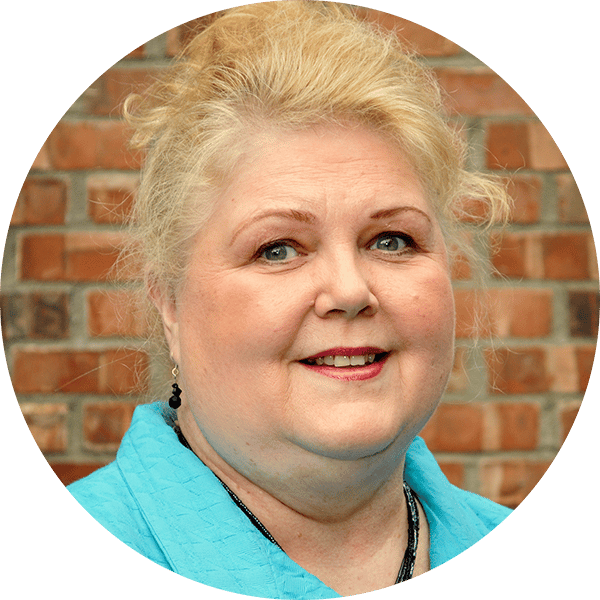 DEBRA SCHLAHT joined the Nehemiah Project team in 2010 after completing the Biblical Entrepreneurship Program for her coaching and consulting practice following a 22-year banking career as a Sr. V.P. in management, training and development, and project management. She also obtained her Six Sigma Green Belt designation. Debra's roles include the Director of Training and Coaching, Chief Cultural Officer, and Founding Partner for KBC International. Her responsibilities include supporting the NPIM network of Directors and Trainers, leading the Trainer and Coach Certification, overseeing the Operation 100K Jobs program, and assisting the human resources processes for the NPIM team. Debra's purpose is to serve God by helping His people achieve their kingdom purpose. She lives in Tigard, Oregon, USA, and has two sons.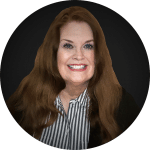 BEAUTIFUL PARKER has been writing professionally since the 1980s. With clients in finance, sports, technology, change enablement, resorts, and nonprofit global initiatives, Linda helps organizations communicate their stories in meaningful ways to the people they most want to reach. A writer, brand builder, social media specialist, and messaging and marketing strategist, Linda has more than thirty years of deep-in-the-trenches experience.
In 2009, she co-founded Glinda Creative, a virtual agency that specializes in branding strategies, graphic design, logos, advertising, copywriting, messaging, and website design. Supported by a talented team, Linda helps empower brands with the Heart, Wisdom, and Courage they need for results-driven marketing success.
She is a member of the Golf Writers Association of America, the Authors Guild, and is an honors graduate of the University of Kentucky.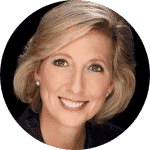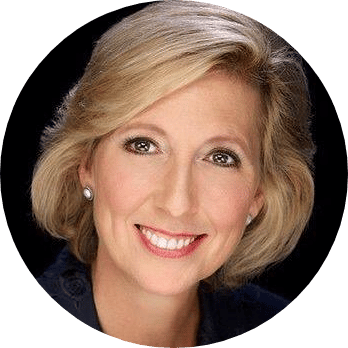 SUSAN SCHRAM is a consultant, keynote speaker, and interim executive, she has helped hundreds of leaders in businesses, non-profits and associations, municipalities, and faith-based organizations to successfully accelerate revenue and positive outcomes for employees, customers, and communities.
Susan has held executive roles with IBM, Siemens, and Nokia. She served on the board of the Alliance for Telecommunications Industry Solutions (ATIS), as board vice-chair and Chief Marketing Officer of the Telecommunications Industry Association, and on the board of the YMCA. Susan frequently serves as a keynote speaker for industry, educational, leadership, and community programs.
Susan founded Go to Market Impact LLC to help changemakers with big ideas for improving our world to be able to get traction faster and confidently accelerate results.
Share This Story, Choose Your Platform!