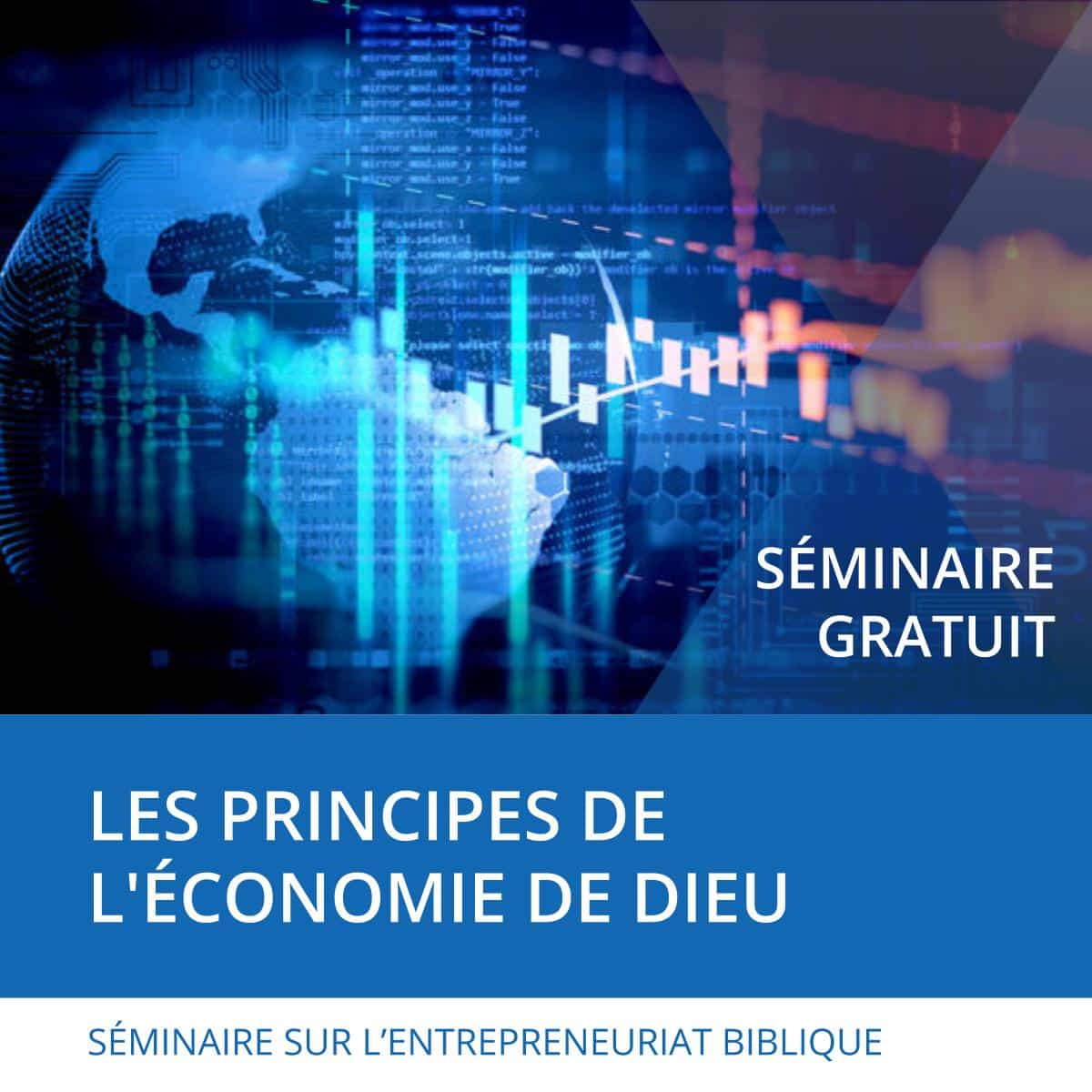 Seminar - The Principles of God's Economy
November 28, 2020 @ 11:30 am

-

12:30 pm

EST

|

Free
Free E-Community Seminar
Saturday, November 28, 2020
11:30 p.m. - 12:30 p.m. - Toronto Time
08:30 - 09:30 - Seattle Hour
17:30 p.m. - 18:30 p.m. - Paris time
17:30 p.m. - 18:30 p.m. - Kinshasa time
If you are currently stuck in a rut or want to accelerate your growth, this seminar is for you. Business success begins with adhering to certain business principles and those who are successful have not only mastered these principles, but live them in all aspects of their lives. The Bible is full of economic principles which, if followed, not only produce temporal success, but eternal success as well. In this seminar you will discover gems from very familiar scriptures, when experienced, produce success in any market condition and in any economy. Discover the power of God's word and the transformational impact its wisdom can have in your life and business. In this seminar, you will:
Find out what assets the Lord has given you and how to use them to profit.
Understand the value and impact of profit
Identify and learn the elements that prevent success and how to overcome them
Trainer: Zamana Kinkela & Bijou Kunsi
*Click on the button TIME ZONE CONVERTER to determine the time in your area.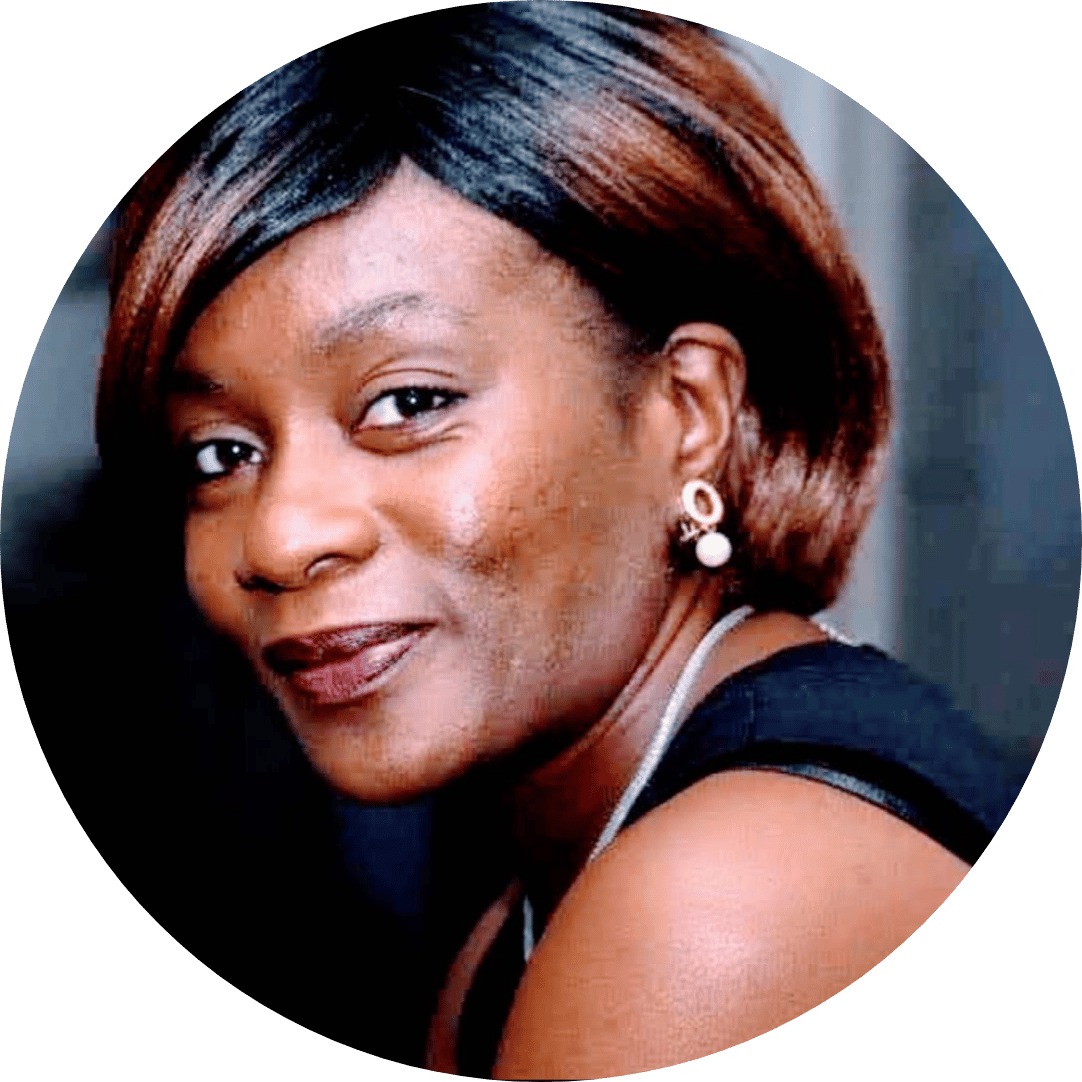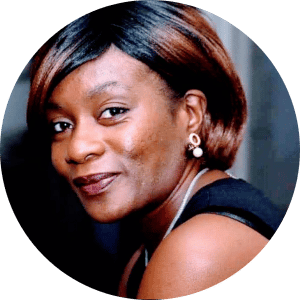 KINKELA TO TIME is Senior Manager and representative of the Francophone community of Nehemiah Project. Entrepreneur, manager, coach and trainer in business management. She is the founder of Zandal Management. With university studies in Industrial Relations, Economic Sciences, and Accounting, Zamana has worked in several fields of activity during her career where she simultaneously offers support and training to small and medium-sized businesses. She perfects herself in several management activities such as strategic management, organizational development, design and modeling of management processes, managerial and ministerial training, human resources management, general accounting, budgeting, logistics and supply.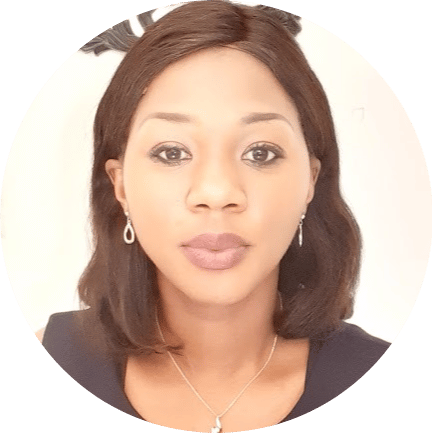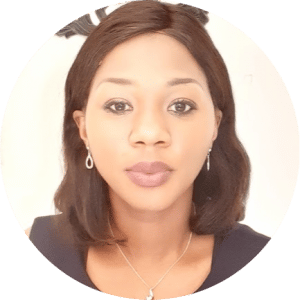 JEWEL KUNSI has a degree in Business Management (commercial, marketing and financial strategy) Entrepreneur and head of the business men and women department in the parole du salut church in Paris. Director of the Nehemiah Académie France training center.
Bijou Kunsi is also Coach, mentor and trainer Specializing in support for business creation and personal development according to biblical principles.
Share This Story, Choose Your Platform!