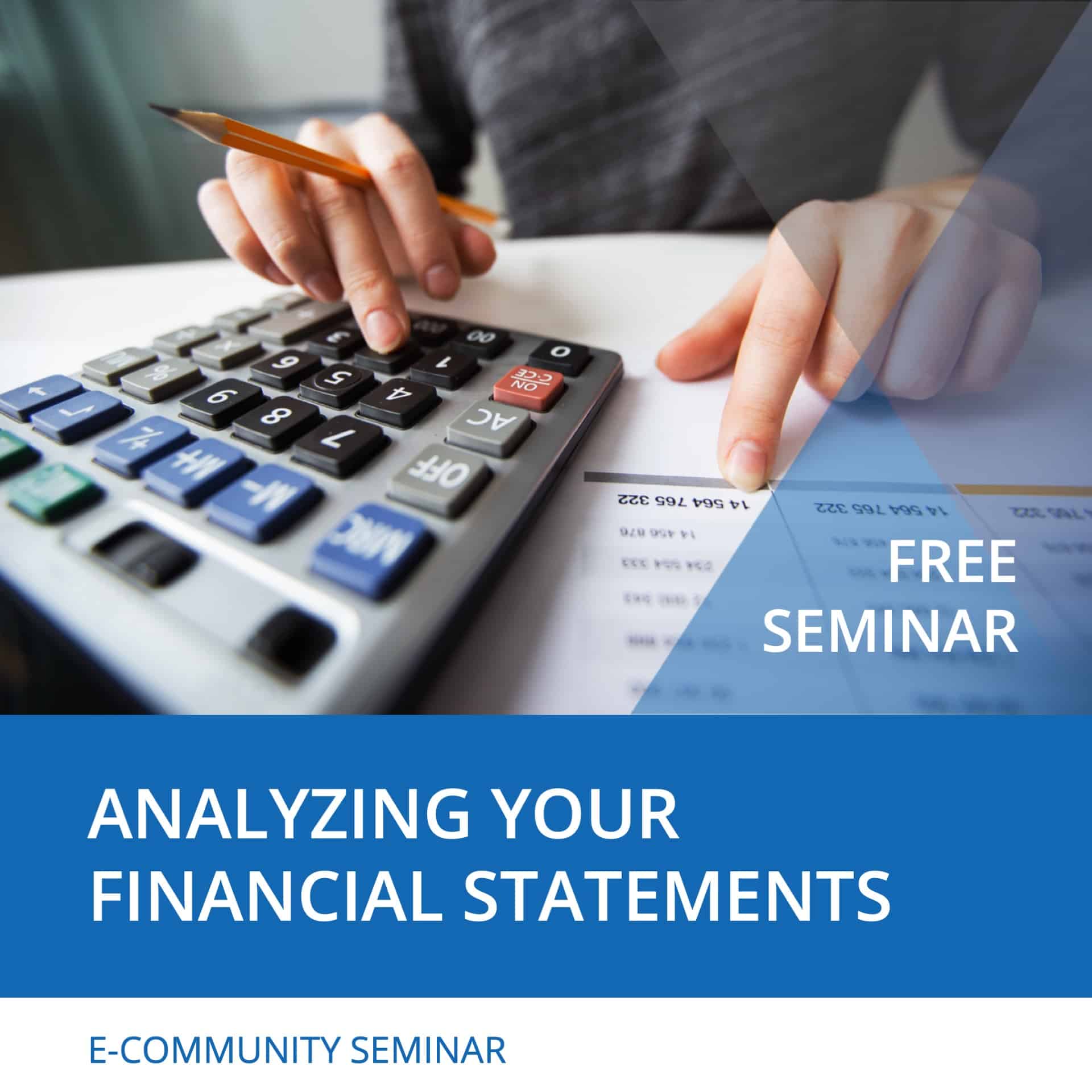 Seminar – Analyzing Your Financial Statements
August 6, 2020 @ 7:00 am

-

8:00 am

PDT

|

Free
Free Seminar
Biblical Entrepreneurs are called to be good stewards over the business the Lord has entrusted to them. One of the ways to exercise good stewardship is to do regular financial reviews of the business by conducting monthly and quarterly financial analysis.
Financial analysis is the process of evaluating the business finances to determine the viability/capability of the business and make comparisons between one period to another. It is used to evaluate economic trends, set financial policy, build long-term plans and set benchmarks.
One of the common ways to analyze financial data is to calculate ratios from the data comparing against those of other companies, or against the company's own historical performance. Financial analysis is typically done using the company's financial statements. Financial statements are a collection of reports about an organization's financial condition at a given period.
In this seminar you will learn:
The importance of analyzing your financial statements
How to analyze your financial statements
Case studies on analyzing financial statements
Instructor: Patrice Tsague
Co-founder and Chief Servant Officer,
Nehemiah Project International Ministries
*Use the Time Zone Converter below to check for the event time in your local time.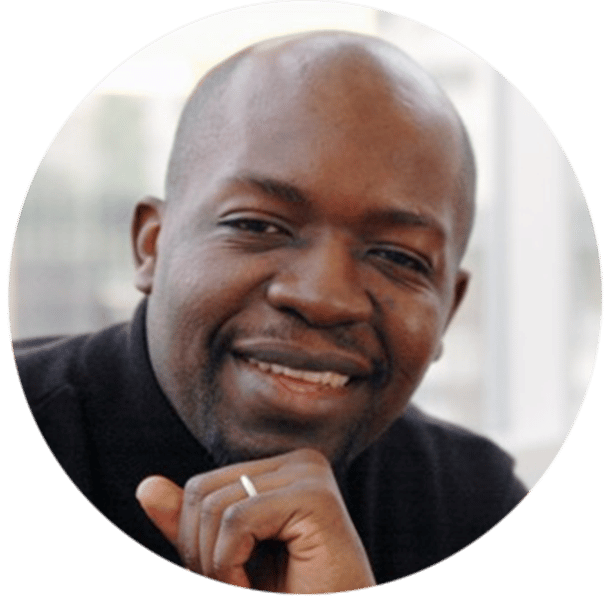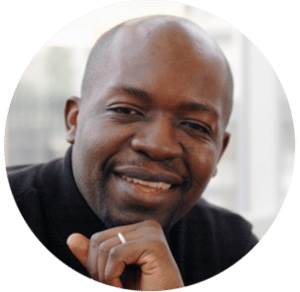 PATRICE TSAGUE is a Christian business trainer, entrepreneur, international speaker, preacher, author, and business coach. Patrice specializes in helping families incorporate their faith into their business practices, ensuring that their businesses are able to exist beyond the third generation.
Patrice is the co-founder and Chief Servant Officer of both Nehemiah Project International Ministries and PG & Associates, LLC, which he founded with his wife and best friend, Gina Tsague. Patrice is also the co-founder of Nehemiah Enterprise Coaching as well as Kingdom Business Coaching International. Patrice has trained and coached over 15,000 individuals on how to start or expand their businesses using business training and coaching principles found in the Bible. Patrice is the author of several books and training curriculums. He also publishes a weekly e-devotional and podcast for entrepreneurs and business executives that is released to over 4,000 individuals globally. He also serves on the board of several organizations.
Patrice and his wife, Gina, have two beautiful children, Gabrielle and Danielle Tsague. The Tsague family resides in Vancouver, Washington.
Share This Story, Choose Your Platform!