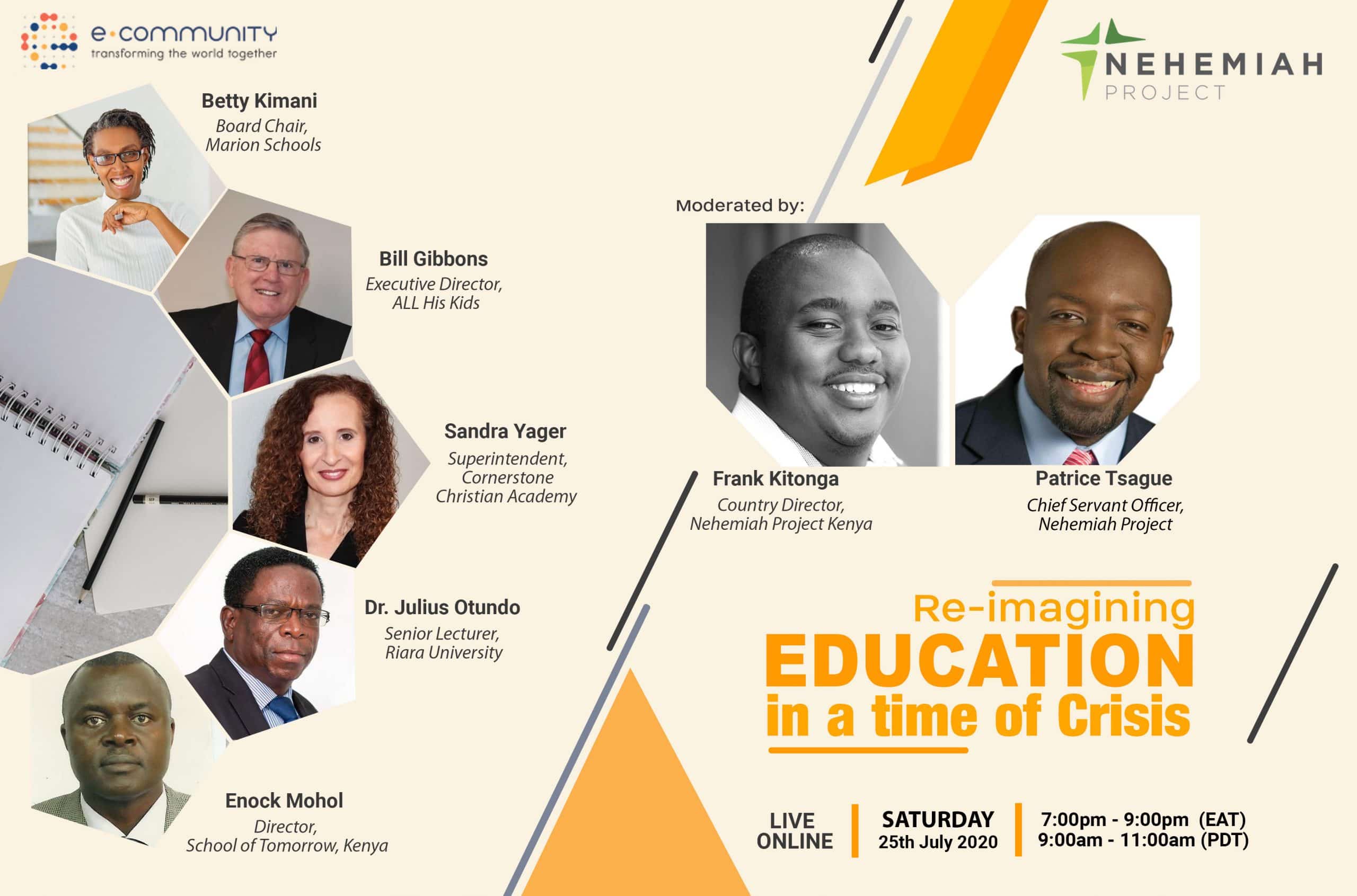 Education Business Roundtable – Re-imagining Education in a Time of Crisis
25 July 2020 @ 7:00 pm

-

9:00 pm

EAT

|

Free
Education Business Roundtable
25 July 2020, Saturday
7:00PM – 9:00PM EAT
The coronavirus pandemic has brought sweeping changes in the way we live, work, and play. It has disrupted education for nearly 1.3 billion students worldwide with 17 Million in Kenya alone. In attempts to manage the spread of the virus, governments around the world are imposing strict guidance on how schools should reopen. For example, the Kenyan government canceled an entire school year. The United States of America Catholic Educators say that hundreds of parochial schools caught between COVID-19 and the recession will shut their doors. Private schools must reimagine education if they are going to survive.
Registering for the forum allows you to hear from educators and business experts from the United States and Kenya who will help us with the following:
Reviewing the global state of education due to the pandemic
Rethinking the business model for traditional education
Meeting academic standards versus educating children
How to thrive in a pandemic
Moderated by Patrice Tsague, CSO of Nehemiah Project, and Frank Kitonga, Nehemiah Country Director for Kenya.
*Use the Time Zone Converter below to check for the event time in your local time.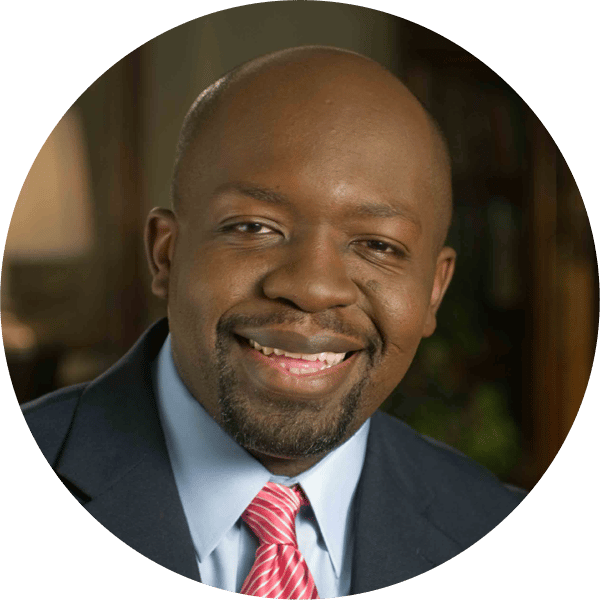 Patrice Tsague
Co-Founder and Chief Servant Officer of Nehemiah Project International Ministries and PG & Associates, LCC
Patrice is a Christian business trainer, entrepreneur, international speaker, preacher, author, and business coach. Patrice specializes in helping families incorporate their faith into their business practices, ensuring that their businesses are able to exist beyond the third generation.
Patrice is the co-founder and Chief Servant Officer of both Nehemiah Project International Ministries and PG & Associates, LLC, which he founded with his wife and best friend, Gina Tsague. Patrice is also the co-founder of Nehemiah Enterprise Coaching as well as Kingdom Business Coaching International. Patrice has trained and coached over 15,000 individuals on how to start or expand their businesses using business training and coaching principles found in the Bible. Patrice is the author of several books and training curriculums. He also publishes a weekly e-devotional and podcast for entrepreneurs and business executives that is released to over 4,000 individuals globally. He also serves on the board of several organizations.
Patrice and his wife, Gina, have two beautiful children, Gabrielle and Danielle Tsague. The Tsague family resides in Vancouver, Washington.
Frank Kitonga
Founder of Blueflame International and Country Director, Nehemiah Project Kenya
Frank Kitonga is the founder of Blueflame International and a Certified Biblical Entrepreneurship trainer who is passionate about transforming the market place through kingdom principles and creating impact.
He has been happily married to his dear wife, Grace for the last 16 years and they are blessed with 5 children.
As an Elder, he has served the church for more than a decade and has been serving in various other ministries for more than 20years.
He has many years of experience in business, having successfully grown multiple businesses. Among them is Nuru Social Enterprises (NSE), where he was president. He grew the business an unprecedented 4x in his tenure. In the same way, he built a global consultancy BoP Innovation Centre in the East African region from scratch to a vibrant business with a high-value portfolio.
Frank also has professional experience in supply chain, finance, procurement and information & communications technology, gained during his tenure in the corporate world.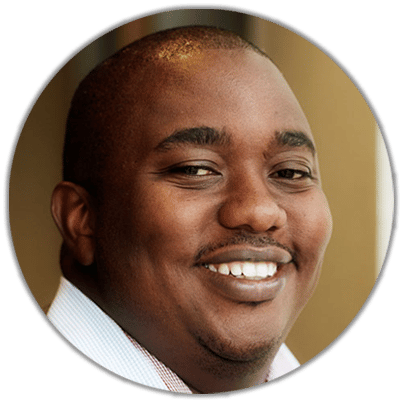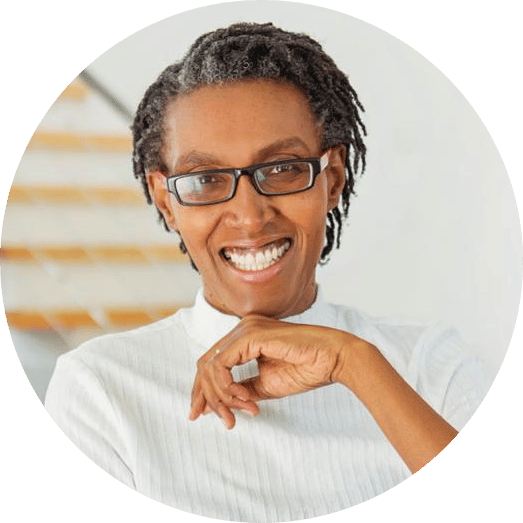 Betty Kimani
Board Chair of Marion Schools
For the last 30 years, Betty Kimani has been in the education industry. Starting with her involvement in the Marion Schools. During her 10 years of teaching, she saw the need to create a culture of in-house training leading her to transition from teaching to training. After realizing the benefits of personal and professional development with learners, parents, and staff, Betty and her husband, Stephen, established the Marion Outreach Programme (MOP), the ministry arm of The Marion Schools. Betty has represented KPSA in the Nairobi Provincial/County Education board for 10 years and is an internationally certified Biblical Entrepreneurship teacher with the Nehemiah Project. Betty holds a BSC Degree from the University of Nairobi (UONBI). In 2014, she completed BE 1 and 2 in Nairobi then later in 2016, completed the BE teacher certification course in Orlando, Florida.
Bill Gibbons
Executive Director of ALL His Kids
Bill Gibbons is an educator, author, businessman, and entrepreneur who has dedicated his life to serving Jesus Christ. He spent eleven years in public education, he was twice designated in different districts as a young educator of the year. He wrote a book about how to increase student performance while lowering instructional costs. He left public education to form a non-profit, research-based company to examine and create effective practices to increase student achievement. As a result of his research, he founded HOSTS Learning and served as CEO and chair of the board for 29 years. Under Mr. Gibbons' leadership and the Holy Spirit's direction, HOSTS Learning grew to become the third-largest provider of supplemental services to public schools in the nation. After retiring from HOSTS Learning in 2008, Mr. Gibbons was appointed superintendent of Portland Christian Schools in Portland, OR. In 2011, he accepted the position of superintendent of Cornerstone Christian Academy for Learning & Leadership (CCALL) in Vancouver, WA, where he served for eight years. Mr. Gibbons stepped down as Superintendent of CCALL in July 2019 to become Chairman of the Board of Trustees at CCALL and Executive Director of ALL His Kids (AHK).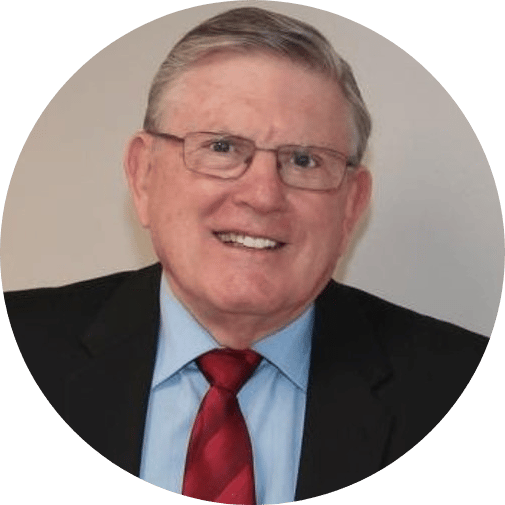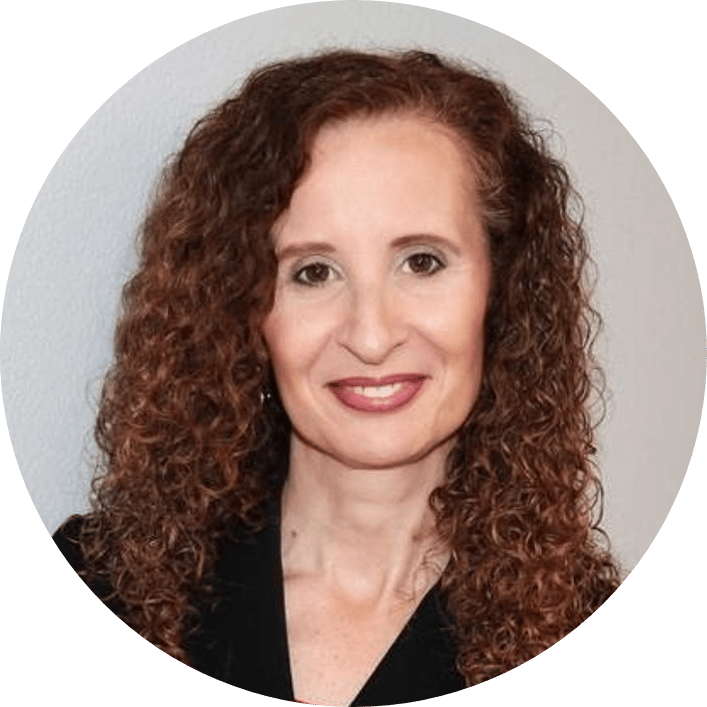 Sandra Yager
Superintendent of Cornerstone Christian Academy
Sandra Yager, a native of Argentina, is a dynamic educator who follows Jesus Christ and declares Him her Lord and Savior. Sandra began her teaching career at Jason Lee Middle School in Vancouver as a math teacher, then moved over to open Skyview High School as an Assistant Principal. Later, Sandra was appointed principal of the Vancouver School of Arts and Academics (VSAA). In 2000, she had the opportunity to move to the Hockinson School District, where she helped the community transform Hockinson into a K-12 school district. In 2010, she moved to the Longview School District and became the principal of Monticello Middle School, a state-designated "low performing school," where she helped create a culture committed to improving student performance – academically, emotionally, and relationally. There was only one job which could persuade her to leave and that job called her back to Vancouver in 2011, when she assumed the role of Superintendent of the Hockinson School District.
dr Julius Otundo
Senior Lecturer of Riara University
Dr. Julius Otundo, PhD is a renowned Educationist and Consultant with 24 years of active service in the education industry and has contributed immensely to Curriculum Reforms in Kenya. He has participated in teacher training for the new curriculum, authored Parental Engagement Guide on the New Curriculum and Influence of Devolved Government on Education. Dr. Otundo is an expert in teacher education with a bias in teaching and learning methodologies and is a renowned scholar. Dr. Otundo is Currently a Senior Faculty and Director Riara Institute at Riara University. Before joining Riara University, he served as The University Registrar at International Leadership University and formerly the CEO of CITAM Schools.
He is currently involved with a team of scholars researching the future of learning globally. He is passionate about community service programs and mentoring young people on metacognition so they can solve their own problems. He is passionate about persons of special needs and many times spends time serving them as part of CSR. He is currently a founder member of Good-Reach Foundations targeting slow learners and learners with Down Syndrome.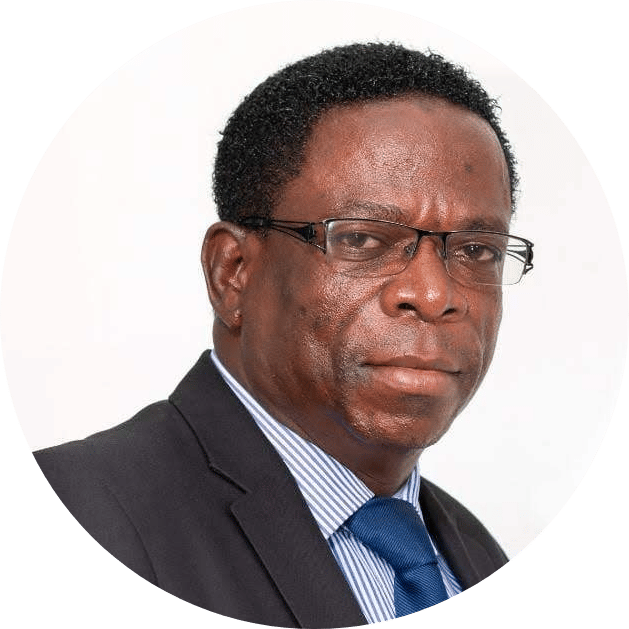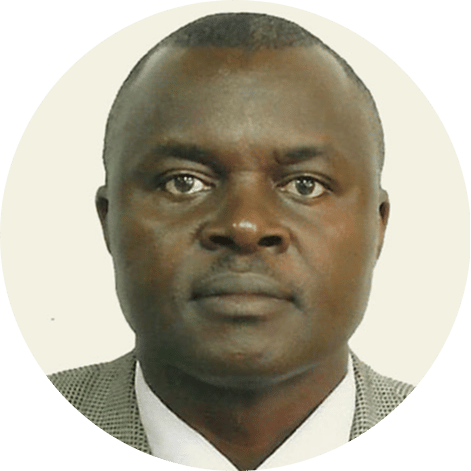 Enock Could
Director of School of Tomorrow, Kenya
Enock's mission is to transform East Africa through education by using innovative value-based educational approaches to train a new generation of students. He serves as the Chief Executive Officer (CEO) and Director of School of Tomorrow Kenya Limited for 17 years. School of Tomorrow Kenya is responsible for administering the Accelerated Christian Education (ACE) curriculum in Kenya.
Enock and his wife Violet are also directors of Oaks Academy which supports home educators in Kenya. It is the policy of the Oaks Academy to provide a solid, quality, and Bible-based education programme for parents who desire more than just the average education for their children. We are committed to providing the A.C.E. programme to all children from PreSchool through to Grade 12 level. From 1991 to 2003, Enock served in various capacities in Mumias Sugar Company Ltd. He also worked with Concord Insurance Company as a Reinsurance Accounts Officer for one year.
Share This Story, Choose Your Platform!