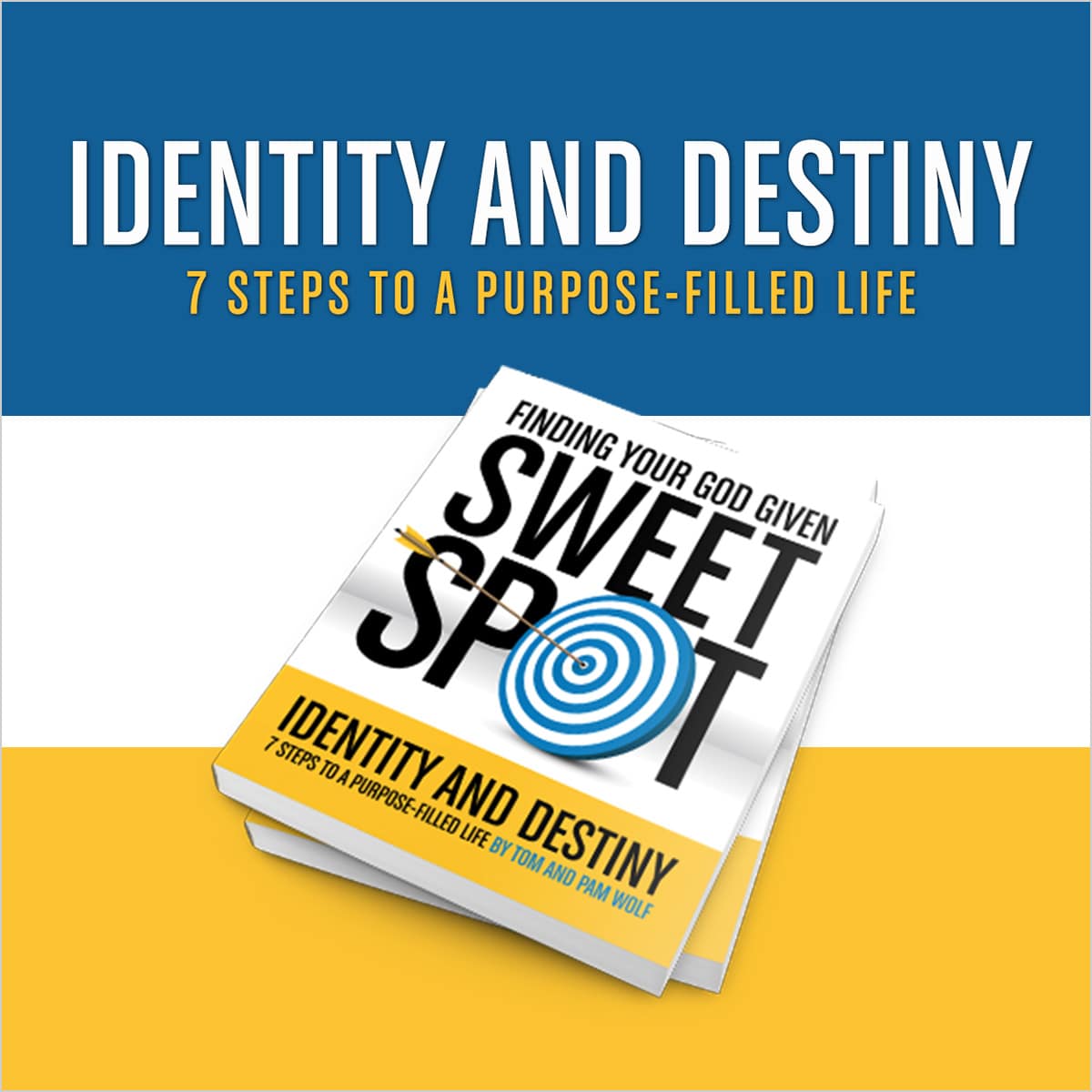 Kenya Identity and Destiny Graduation
5 December 2020 @ 5:00 pm

-

7:00 pm

EAT

|

Free
Join us as we support and encourage the launch and growth of our entrepreneurs on Saturday, 5 December 2020, from 5:00pm – 7:00pm EAT, online and attraverso Zoom! Be inspired as they present their Purpose Mosaic and share with guests the impact of the course.
What are Identity and Destiny?
Identity & Destiny helped entrepreneurs join together in a community to gain a clearer vision and focus on both their personal and work life. This powerful course invited entrepreneurs into a personal encounter with God to find their purpose and experience the tangible day-to-day benefits of a life lived on purpose.
Join this graduation experience as we discover how the lives of these entrepreneurs were impacted and changed through the course.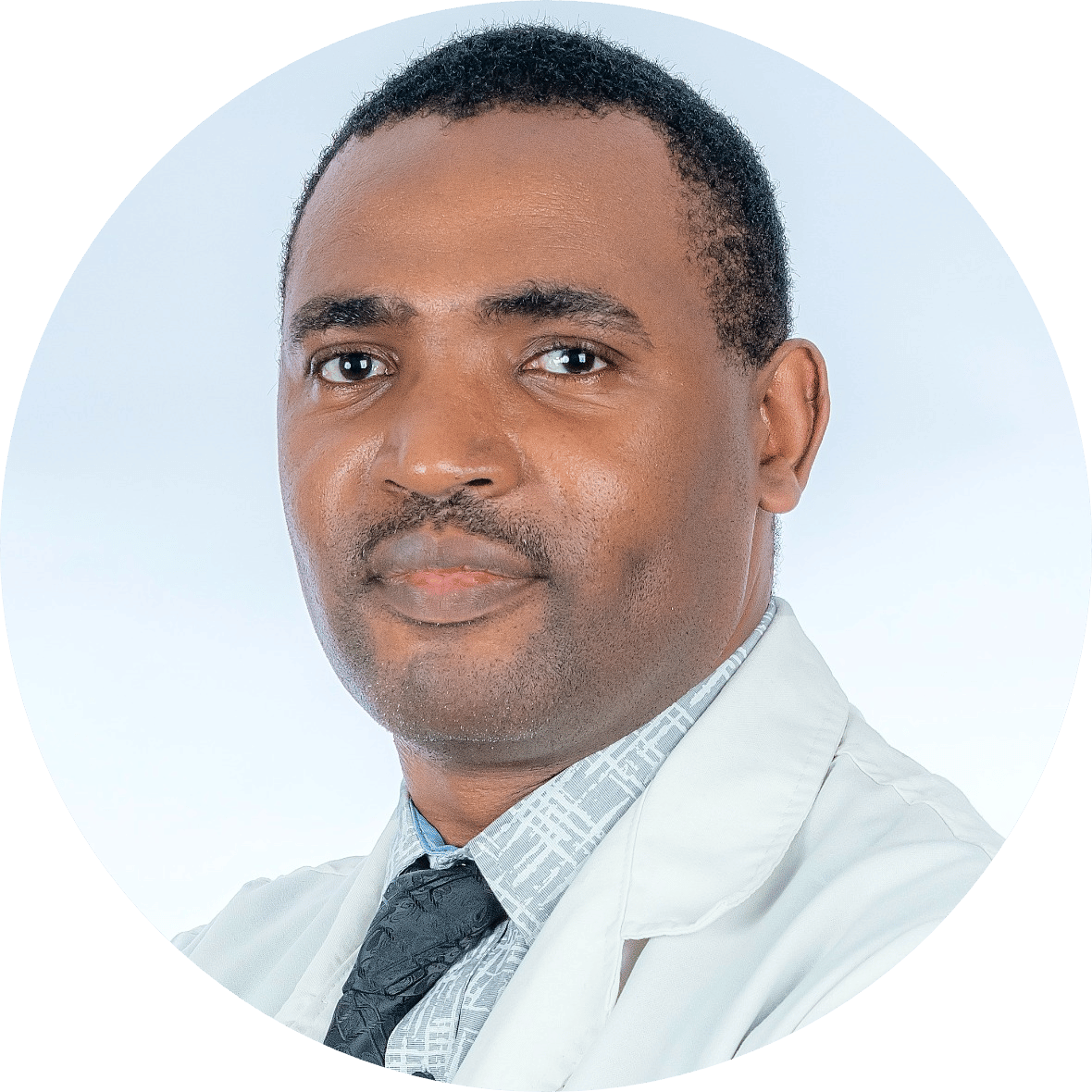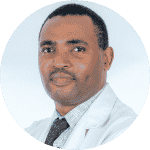 IBRAHIM MATENDE is a Christian medical doctor, ophthalmologist, entrepreneur, leader, motivational speaker, and family man. He is very passionate about sight and his greatest joy is to see the renewed hope that's present when a potentially blind person discovers they can see again. Life has proved a joy with his best friend, a great lady and wife Julia Nduta with whom they have a son, Judah, and a daughter, Neema.
He is a fully trained and certified consultant ophthalmologist with 18 years of experience. Together with his best friend Julia Nduta Matende they co-founded Shiloh Eye Associate, an eye hospital located in Mombasa city. His present assignments and passion include restoring sight and hope to both children and adults, leadership in the church, apex medical associations and organizations, and entrepreneurship in eye care to restore vision. He is a founder fellow, immediate past president, member of the executive committee and council of College of Ophthalmology of Eastern, Central, and Southern Africa (COECSA). His presidency was from 2013 to 2019 and grew the organization from 6 countries to way over 13 countries now.
He is a member of various councils and committees including the Kenya Medical Association (KMA), Africa Ophthalmology Council (AOC), American Academy of Ophthalmology, Royal College of Ophthalmology, UK – Honorary Member amongst others.
All having been said, he is proud to know Jesus Christ as his personal savior and hope for his life and strives to have the love and excellence of Christ be seen and revealed through him
Share This Story, Choose Your Platform!