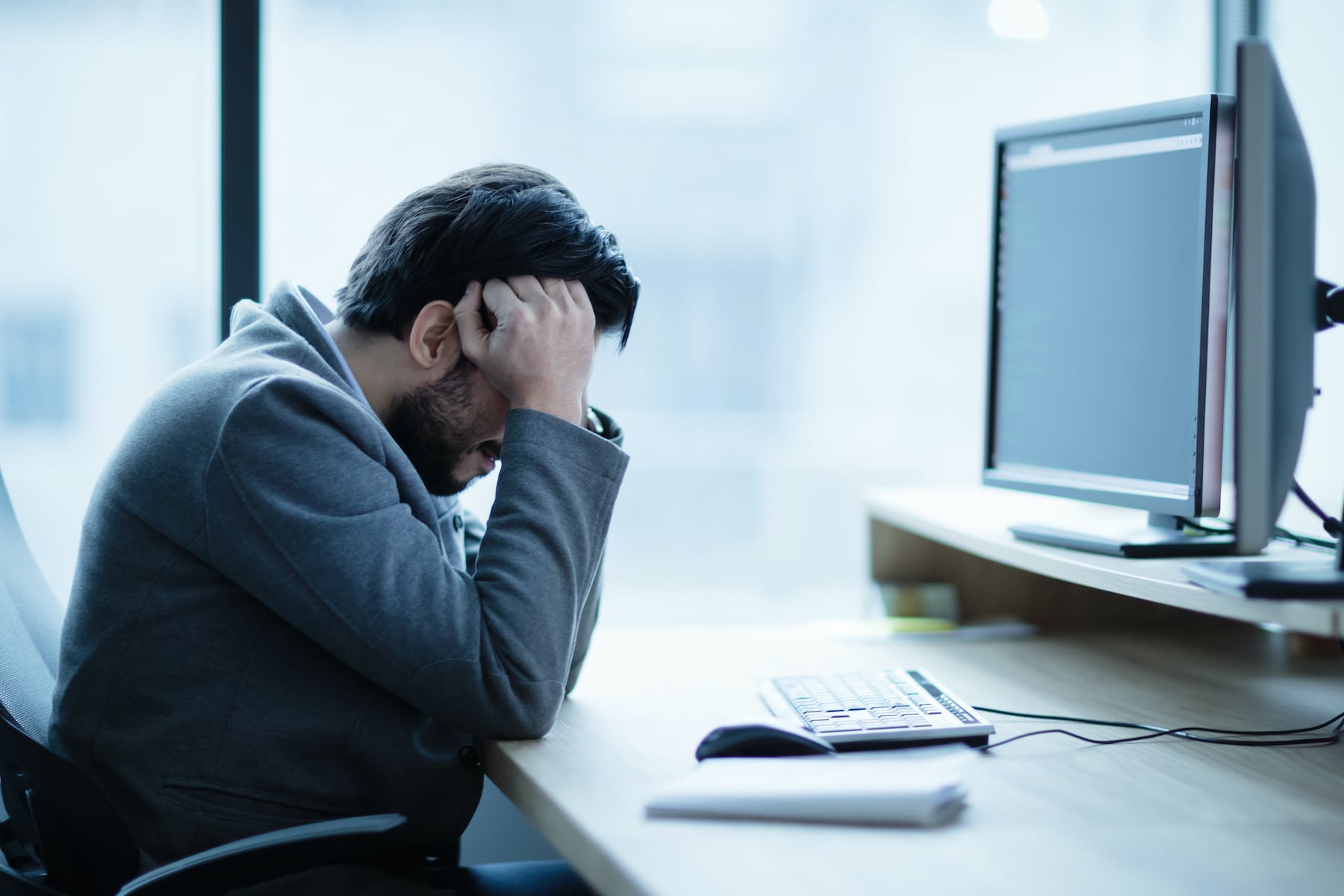 E-Learning Forum – Recalibrating in a Season of Crisis
April 22, 2020 @ 6:00 am

-

7:00 am

PDT

|

Free
"Eye has not seen, nor ear heard, nor have entered into the heart of man the things which God has prepared for those who love Him." – 1 Corinthians 2:9 (KJV)
We have never before been at this place in our lives with such uncertainty about what the future will bring. Amid the global Coronavirus pandemic, many are asking "What is God doing?"
Here are some truths about where we are:
Our economy is shut down

We cannot meet in groups

No eating out

Quarantined to our homes

Sports teams are shut down

Our entertainment is shut down
It's time to recalibrate! Change requires adjusting our lives. And our expectations. We cannot go with God and remain in the same place. In this month's E-Learning Forum: Recalibrating in a Season of Crisis, Os Hillman will guide us through 6 Strategies to Defeat the Enemy of Our Souls on Wednesday, 22 April 2020 at 6:00 – 7:00 AM PDT. In this forum you will learn:
How to checkmate Satan's mission to steal, kill and destroy

Understand the 4 reasons we go through adversity

What to do when a crisis hits your life

The lessons we can apply from the life story of Joseph

How to receive God's "manna" during this season

Understand what God has placed in your hand right now

Why simple adjustments can make a big difference

The role isolation places in advancing God's kingdom and your larger story

How using your authority can lead to breakthroughs in your life
Register today and learn how to be triumphant in this season versus being a victim to this season of crisis. Master the strategies in the Bible to secure your path to success during this time.
This special forum event will be FREE to all registered attendees. Register today.
Featured Entrepreneur: The Hillmans
Marketplace Leaders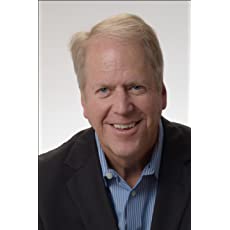 THE HILLMAN is an internationally recognized speaker, author, and consultant on the subject of faith at work. He is Founder and President of Marketplace Leaders Ministries, an organization whose purpose is to train men and women to fulfill their calling in and through their work life and to view their work as ministry. Os formerly owned and operated an ad agency in Atlanta for 12 years. Hillman has written 20 books on faith and work-related subjects and a daily workplace email devotional entitled TGIF – Today God Is First that is read by hundreds of thousands of people daily in 105 countries. He has been featured on CNBC, NBC, The Los Angeles Times, The New York Times, The Associated Press and many other national media as a spokesperson on faith at work. Os has spoken in 26 countries. Os attended the University of South Carolina and Calvary Chapel Bible School, a ministry of Calvary Chapel of Costa Mesa, California. Os is married to Pamela and they live in north Atlanta
Share This Story, Choose Your Platform!