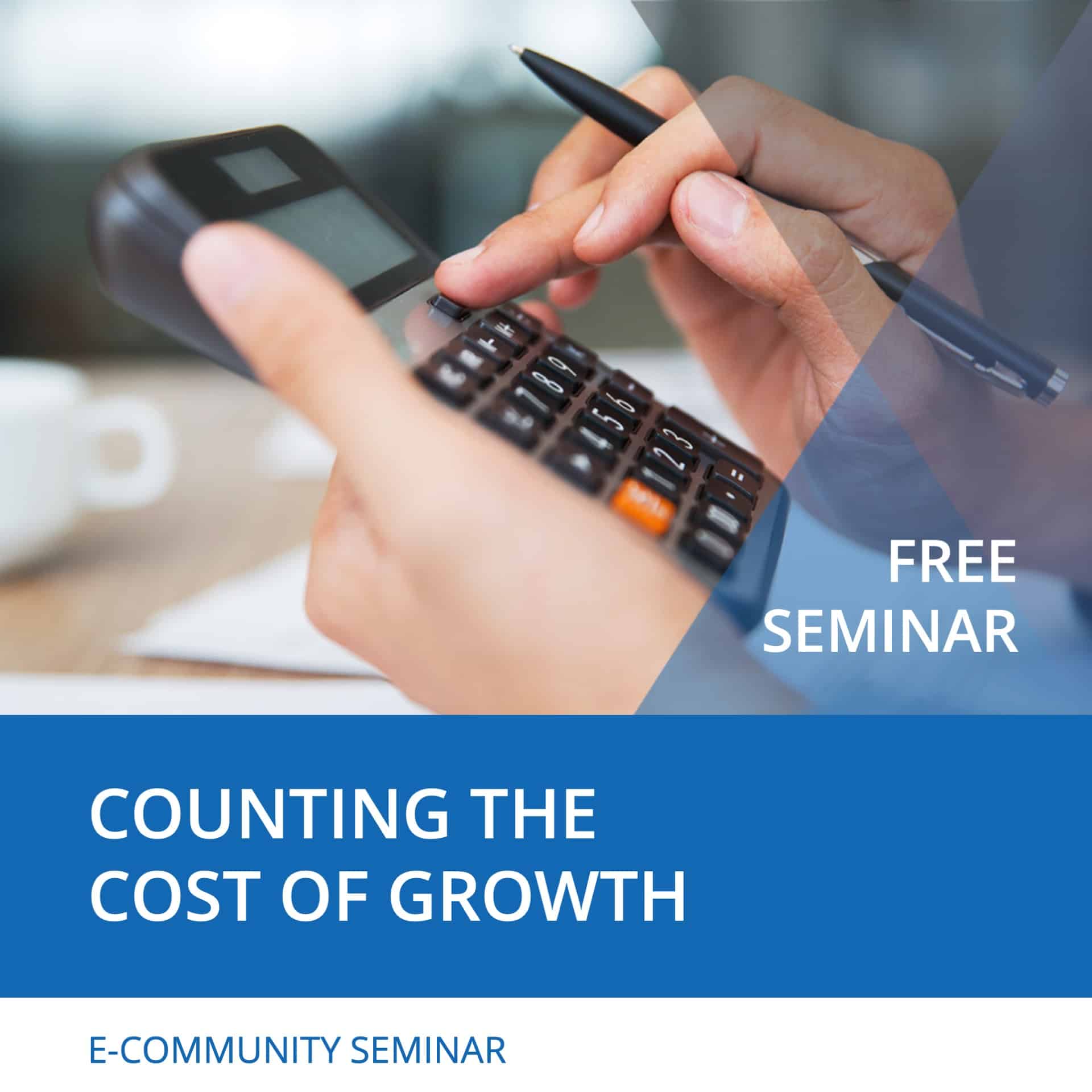 BE Seminar – Counting the Cost of Growth
April 9, 2020 @ 7:00 am

-

8:00 am

PDT

|

Free
Free BE Seminar
Business growth, though desirable by all entrepreneurs, has a price which must be carefully evaluated. Jesus while talking to His disciples in Luke 14:28-30 states, "For which of you, intending to build a tower, does not sit down first and count the cost, whether he has enough to finish it— lest, after he has laid the foundation, and is not able to finish, all who see it begin to mock him, saying, 'This man began to build and was not able to finish'?" The cost of business growth is not just the financial but the personal sacrifice as well. If both are not carefully considered, growth may not occur and it can be short-lived or lead to destruction. In this seminar, you will learn:
The true definition of cost
The types of cost involved in growing a business
How to determine if the growth is worth the potential investment needed
For all entrepreneurs looking for business growth, this seminar is an essential prerequisite!
Instructor: Patrice Tsague
Co-founder and Chief Servant Officer,
Nehemiah Project International Ministries
*Use the Time Zone Converter below to check for the event time in your local time.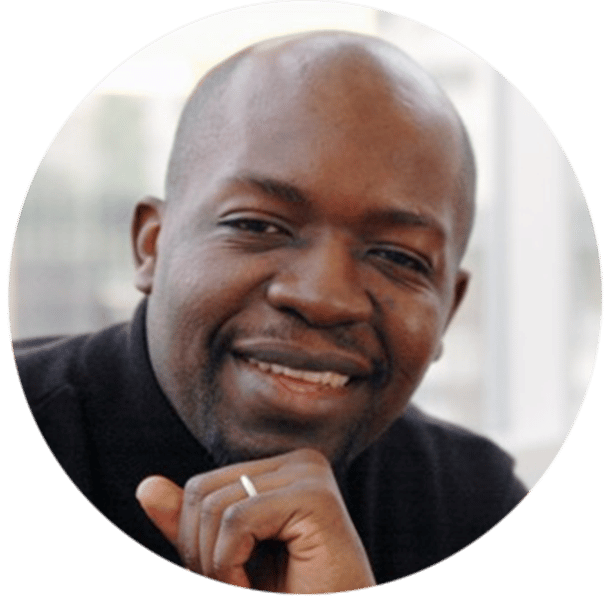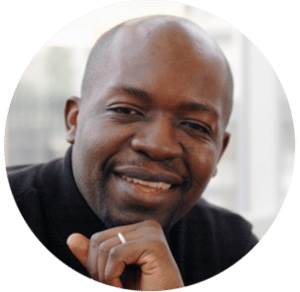 PATRICE TSAGUE is a Christian business trainer, entrepreneur, international speaker, preacher, author, and business coach. Patrice specializes in helping families incorporate their faith into their business practices, ensuring that their businesses are able to exist beyond the third generation.
Patrice is the co-founder and Chief Servant Officer of both Nehemiah Project International Ministries and PG & Associates, LLC, which he founded with his wife and best friend, Gina Tsague. Patrice is also the co-founder of Nehemiah Enterprise Coaching as well as Kingdom Business Coaching International. Patrice has trained and coached over 15,000 individuals on how to start or expand their businesses using business training and coaching principles found in the Bible. Patrice is the author of several books and training curriculums. He also publishes a weekly e-devotional and podcast for entrepreneurs and business executives that is released to over 4,000 individuals globally. He also serves on the board of several organizations.
Patrice and his wife, Gina, have two beautiful children, Gabrielle and Danielle Tsague. The Tsague family resides in Vancouver, Washington.
Share This Story, Choose Your Platform!