2018 KBC Coaching Seminar
October 19, 2018 @ 7:00 am

-

8:00 am

PDT

|

Free
Free KBC seminar
3 Keys to Kingdom Business Success for Coaches
Do you want to help clients create greater margins in their relationships so they can save time and money? Do you want to help them enhance their corporate culture so they can increase their employee retention and fulfilment? Do you want to increase your top and bottom line so you can improve your performance?
Success is best defined as the realization of stated goals and objectives in a sustainable way. Every business wants to succeed, but not every business knows how to find true success, let alone succeed in a sustainable way. Sustainable success is when your goals and objectives are realized without compromising the things that are most important to you – such as your faith, your personal fulfilment, your family, and the people that you care about. In this seminar, you will learn how to improve your practice and serve your clients using the three keys.
Instructor: Patrice Tsague
Co-founder and Chief Servant Officer,
Nehemiah Project International Ministries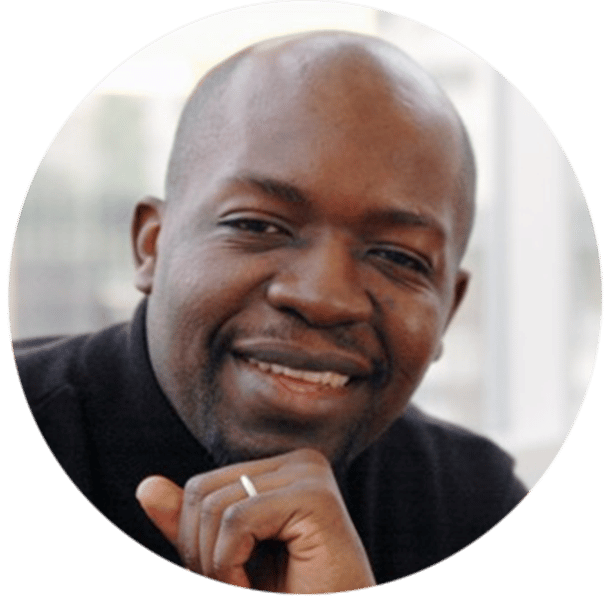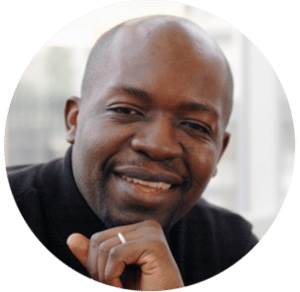 PATRICE TSAGUE is a Christian business trainer, entrepreneur, international speaker, preacher, author, and business coach. Patrice specializes in helping families incorporate their faith into their business practices, ensuring that their businesses are able to exist beyond the third generation.
Patrice is the co-founder and Chief Servant Officer of both Nehemiah Project International Ministries and PG & Associates, LLC, which he founded with his wife and best friend, Gina Tsague. Patrice is also the co-founder of Nehemiah Enterprise Coaching as well as Kingdom Business Coaching International. Patrice has trained and coached over 15,000 individuals on how to start or expand their businesses using business training and coaching principles found in the Bible. Patrice is the author of several books and training curriculums. He also publishes a weekly e-devotional and podcast for entrepreneurs and business executives that is released to over 4,000 individuals globally. He also serves on the board of several organizations.
Patrice and his wife, Gina, have two beautiful children, Gabrielle and Danielle Tsague. The Tsague family resides in Vancouver, Washington.
Share This Story, Choose Your Platform!