"All your children will be taught by the Lord, and great will be their peace." – Isaiah 54:13 (NIV)
Just when it seemed that 2022 could not be busier and more eventful for Nehemiah Project International Ministries (NPIM), in September, we officially relocated our headquarters. And as it so often happens for our ministry, the story behind the move involves a Biblical Entrepreneur, global outreach, and God's always-perfect timing.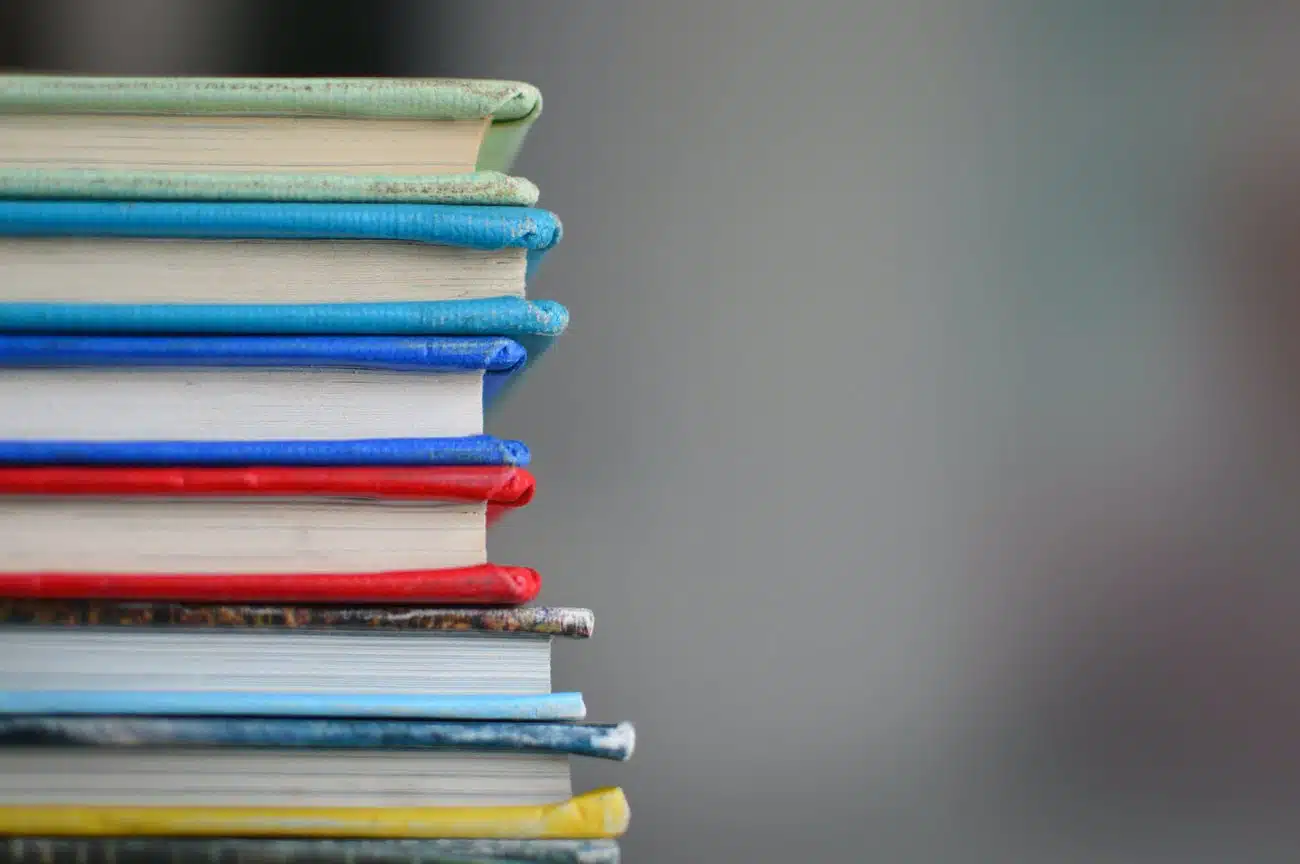 In God's Time
Sandra Yager is the Superintendent of Cornerstone Christian Academy for Learning and Leadership in Clark County, Washington. Cornerstone Christian Academy includes the Vancouver campus for students from 1-year-old to fourth grade and the Battle Ground campus serves students from kindergarten to ninth grade. Each year, the curriculum at the newly opened Battle Ground campus will be expanded by one grade level until it becomes a full K to 12 Academic Program.
Sandra became Cornerstone's Superintendent in 2019. Born in Argentina, after studying there to become a professor of mathematics, Sandra married a Vancouver, Washington native. Making Vancouver their hometown, Sandra worked first in banking and later as a math teacher before becoming a school principal.
Raised in the church, Sandra was always a believer. "As a child, Jesus was my invisible friend," said Sandra. "As a teen, I prayed to regain that closeness and 'always with me' relationship.
My husband's family, all strong believers, became the answer to my prayers. Through them, I grew closer to God and moved from a religion to a relationship.
God called me to serve in public schools for twenty-five years. Each year I struggled more with the things the State of Washington was expecting me to do. What was expected of me became harder and harder to honor, and I saw indoctrination coming."
When you talk with Sandra, you know immediately that the role of educator and administrator is her passion and calling. While she recognizes the importance of believers stepping up to public schools as a mission field, she was grateful when God, in his timing, provided her an opportunity to become superintendent at a Christian academy.
"The opportunity at Cornerstone was the best decision I ever made," Sandra explained. "I could bring my years of public-school training into the program at Cornerstone. The fact that I had been a founding principal of a newly opened school and was experienced in building a program and a culture in a start-up environment was perfect training as Cornerstone grew and expanded. And through this growth, God was amazing. We raised millions of dollars in donations to build the new facility. Everything fell into place, and we knew God was walking with us because we were obedient."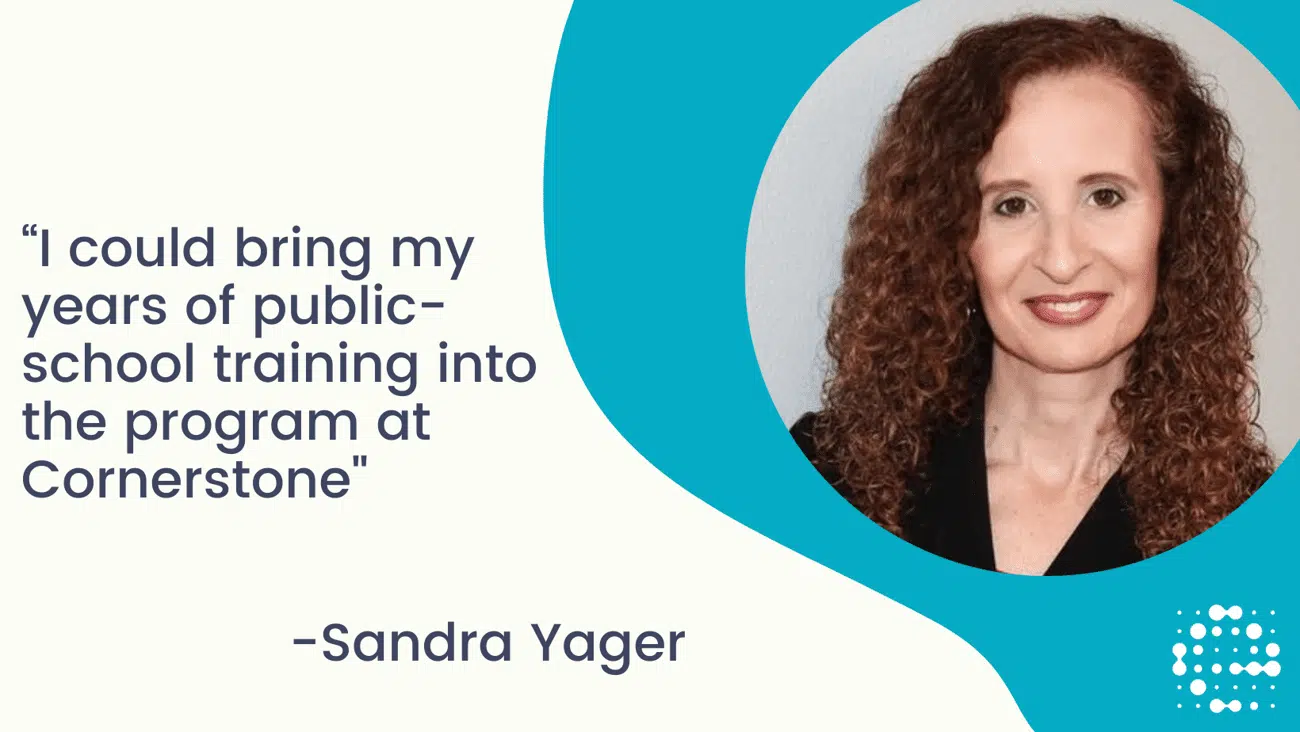 Education with a Biblical Worldview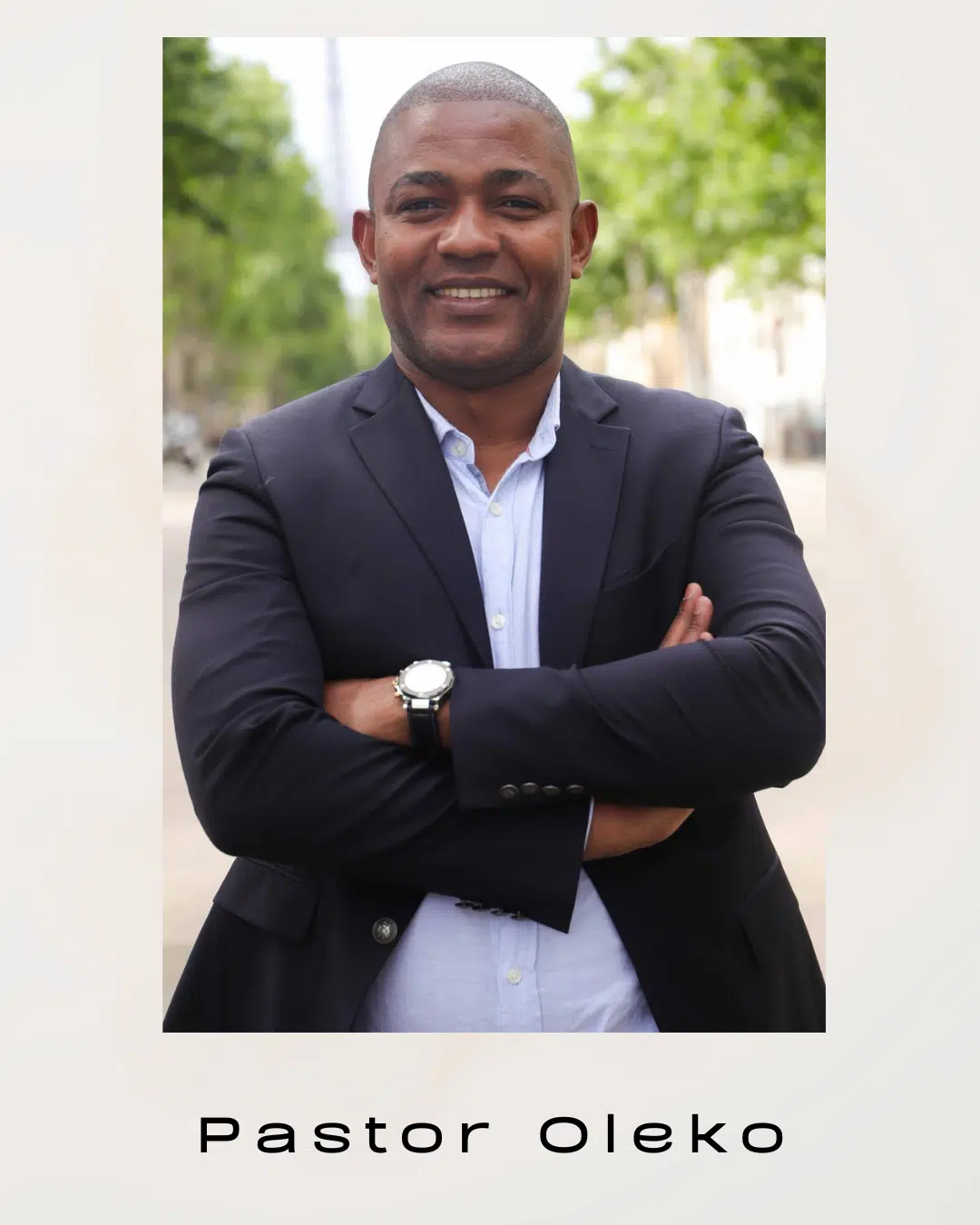 What Sandra could not know during the construction of the Battle Ground campus was the fullness of God's plan. Familiar with the Nehemiah Project for its role in the Vancouver community of believers, Sandra came to know Pastor Gabriel Oleko, Nehemiah's Regional Director of Africa and Country Director for France and DR Congo.
Through their connection, Sandra's involvement with NPIM's programs expanded. She has shared her knowledge and experience with educators at Nina Mutegi's Mirema School in Kenya, and at the La Source de Vie Christian schools in DR Congo. Her hope is to one day return to DR Congo to lead professional development training at Pastor Oleko's Elevation Academy.
"Patrice is the cornerstone," said Sandra, "and as an educator founding a school, I had an immediate link with Pastor Oleko. I began BE training. I wanted to become fluent in the knowledge and business language of the program as I shared with the founders of other schools. I have learned so much in BE training. I wasn't aware of the many connections between the Bible and business until I went through the program."
A key tenet at Cornerstone is teaching students to think, learn, and lead from a Biblical worldview. In September, fifteen ninth-grade students became part of the first Young Biblical Entrepreneur (YBE) class at the school.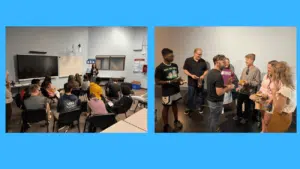 As the connections between NPIM and Cornerstone Christian Academy expanded, God's plan continued to unfold. On 10 September 2022, two beautiful empty office spaces, with convenient private entry, located on the campus of the new Battle Ground school became Nehemiah Project's Headquarters.
Lives Changed by the Nehemiah Donor Family
"What Nehemiah Project and the Nehemiah E-Community have done is paramount," said Sandra. "Because of your programs, your opportunities, and your global outreach, the minds of our children have been opened to global cultures in a way that was not possible before.
Through Nehemiah Project, I have had the privilege of impacting educators in other parts of the world. Americans do not always realize it, but they seem to be born with confidence in a way that isn't always present in other cultures. Part of the impact of Biblical Entrepreneurship training is that it imparts confidence in those who are part of it.
I am humbled to be a small part of this global ministry. Over and over, I say, 'Thank you!'" Thank you to the Nehemiah donor family. You have greatly impacted our children, our schools, Kingdom businesses and future businesses, and Biblical Entrepreneurs from Vancouver, Oregon, to DR Congo, Kenya, and beyond."
"Do not be wise in your own eyes; fear the Lord and shun evil. …Honor the Lord with your wealth, with the first fruits of all your crops; then your barns will be filled to overflowing, and your vats will brim over with new wine." - Proverbs 3:7, 9-10 (NIV)
Your gift empowers Kingdom Business Opportunities: