"Trust in the Lord with all your heart and lean not on your own understanding; in all your ways submit to him, and he will make your paths straight."
– Proverbs 3:5-6 (NIV)
Thank you so much for your continued support and prayers for us as we carry out the mission of building Kingdom businesses globally.
As of January 1st of this year, Nehemiah Project International Ministries (NPIM) welcomed a new Board Chair, Susan Schramm. Ron Wilkinson, who served as Board Chair for the past seven years, passes the baton to the first woman Board Chair in the ministry's history. Susan will be the 6th Board Chair since the ministry's founding in 1999.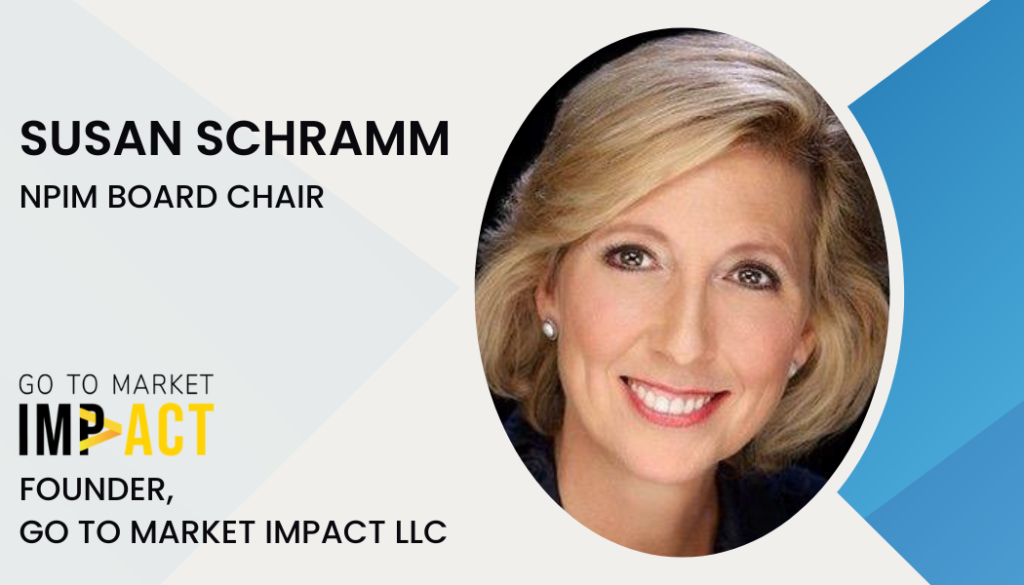 An Entrepreneur with Deep Corporate Experience
In 2018, after years of working in multiple Fortune 500 tech companies, Susan Schramm decided to start her own firm. She had been an executive with IBM, Siemens, and Nokia and served on the boards of several industry associations. Susan was mostly involved in launching things such as products and programs, partnerships and joint ventures, new companies, and new ecosystems. Through all her experience, she learned what worked and what didn't.
Susan wanted to start a consulting firm that could help CEOs and boards fast-track high-stakes strategies and avoid common mistakes. A former customer suggested she look into NPIM. Susan remembers: "He listened patiently to my ideas and then said, 'Why don't you start by making sure you're building your new business based on biblical principles?' His suggestion was a game changer."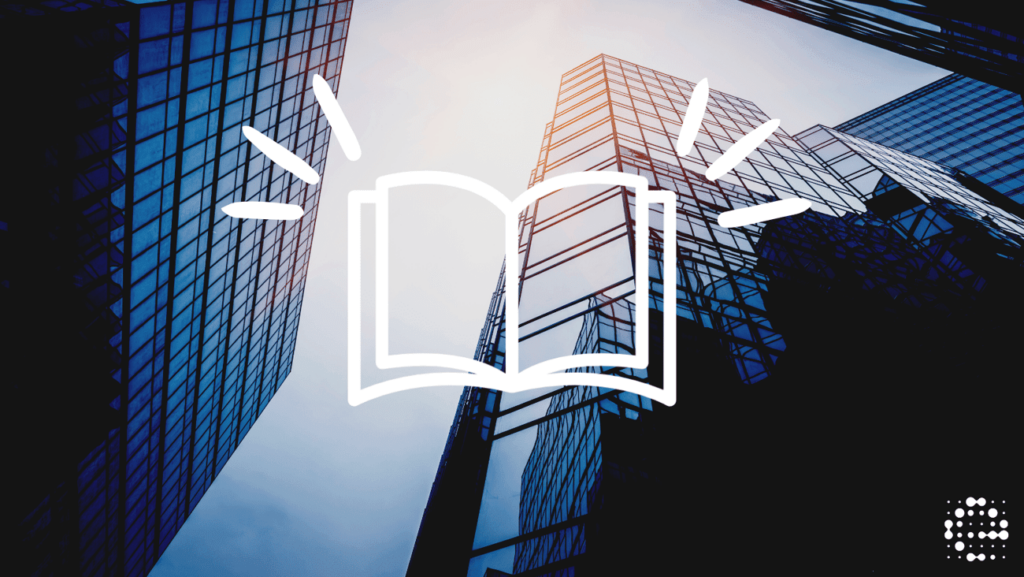 A Biblical Entrepreneur
Susan enrolled in the "Biblical Entrepreneurship for Executives" program and built her business plan with weekly coaching and masterminds with other experienced entrepreneurs.
She was surprised to learn the Bible was so clear about how to grow a business: "I was amazed to find that so many concepts I was using every day in business, and attributing to experts like Peter Drucker or Harvard Business School, were actually God's idea! The program challenged me to consider that I do not actually own my business – God does. I am simply a steward of it. I was introduced to the idea of making an even bigger impact by tithing through my business and sponsoring other entrepreneurs with the fruits of my business."
The Biblical Entrepreneurship program helped Susan get her new firm, Go to Market Impact, off to a strong start. She has been in business for over five years and serves as a "strategy accelerator" for senior executives that are concerned that their high-stakes initiatives are going too slowly or getting derailed. She is a logical ally for leaders of organizations on a mission to strengthen communities and save lives, whether they lead mid-market businesses, nonprofits, or faith-based organizations.

Susan works with a wide range of clients and industries to de-risk, align, and communicate new strategies. Whether she's helping to accelerate innovation in public safety or expanding diversity in the engineering workforce, helping to create secure smart cities and autonomous vehicles, or improving supply chain diversity, Susan finds her work meaningful and builds lasting relationships with her clients.
When Susan attended Nehemiah Week in 2019, she was inspired by Nehemiah Project's 100K Jobs Initiative. The potential for Biblical Entrepreneurs to drive economic impact around the world really hit home!
"I am a strong believer in the power of the free market. It can create economic opportunity not just for businesses but for the employees, customers, and communities they serve. The potential to help entrepreneurs around the world build marketplace ministries and drive tangible economic impact in their communities was exciting to me. The fact that the NPIM was setting its sight on such a bold vision inspired me to get more involved."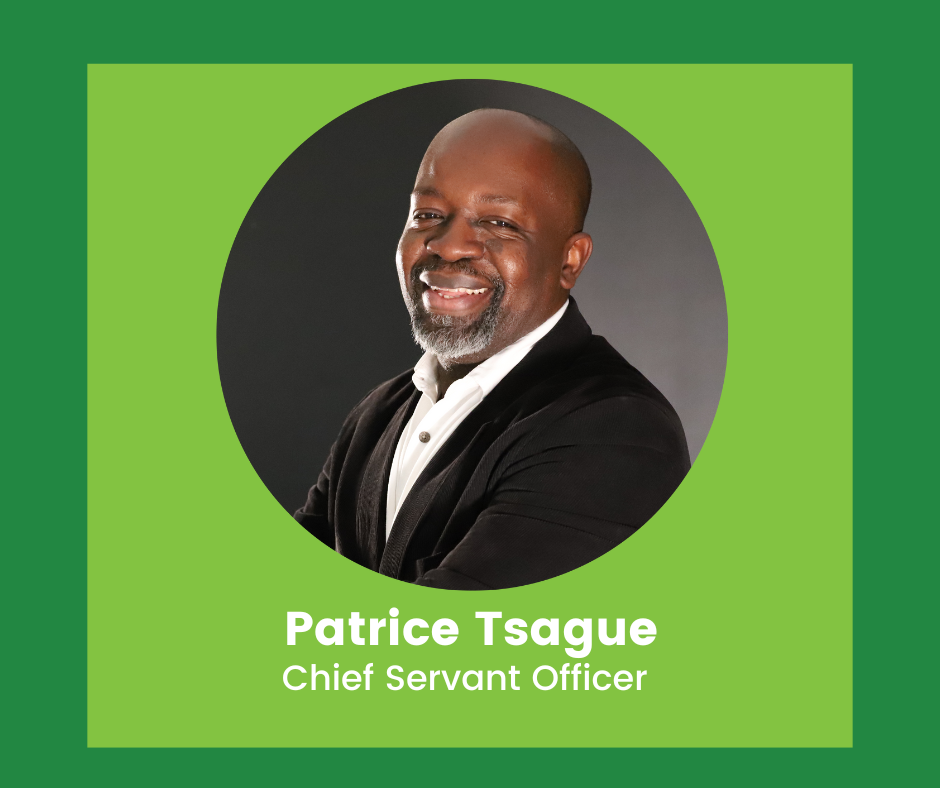 "When Susan first joined the board, I welcomed her involvement as a board member with great enthusiasm. She jumped in with energy and a strategic approach. She focused on how the 100K Jobs Initiative could be realized with expansion of our Entrepreneurship Community Center model. When the pandemic hit, she also helped us think strategically about how to pivot, and has served as my co-host for virtual Nehemiah Week over the last three years."
When Board Chair Ron Wilkinson looked to pass the baton, he knew Susan was the right choice. "Susan's background in corporate strategy and in growing international businesses comes at the perfect time as we plan for the next chapter of Nehemiah Project's journey."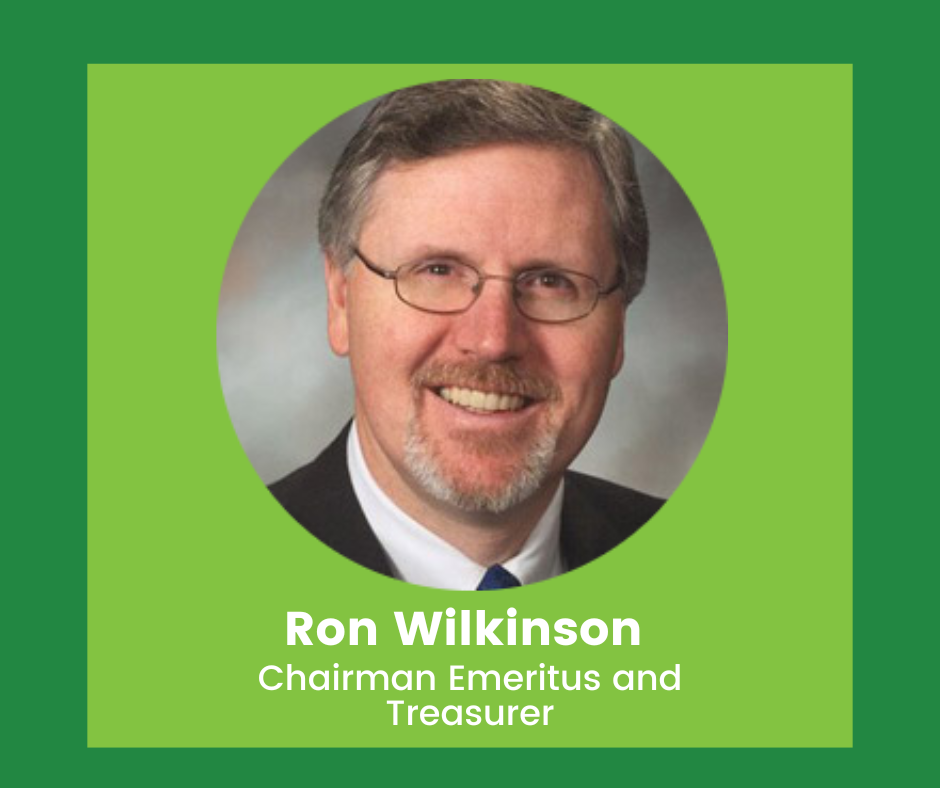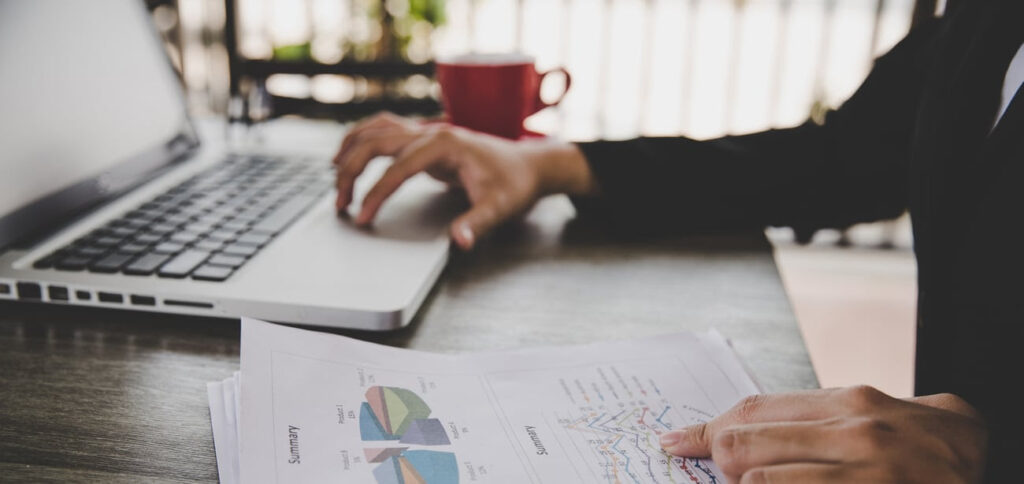 A Vision for the Future
Susan appreciates the foundation that has already been built.
"Nehemiah Project International Ministry has equipped over 20,000 entrepreneurs in over 38 countries, coached over 2,000 entrepreneurs, and invested over $2.6M in Kingdom businesses. With God's help over the last 25 years, Patrice and Gina Tsague, along with remarkably committed staff, volunteers, and board members, have built something truly unique that serves leaders at every stage of the business lifecycle.
"But as we look to the next 25 years, we will need to prepare for the journey in new ways. There are opportunities to expand our impact in current markets and in new countries with stronger Entrepreneurship Community Centers, to equip churches to be more sustainable, to prepare students to be effective entrepreneurs and intrapreneurs, to develop new sources of capital for Biblical Entrepreneurs, and to partner in new ways with organizations looking to create economic impact through marketplace ministries.
"We will not only need to adapt our offerings and processes but prepare a new generation of leaders who will serve and help drive the vision of the future. That means the Board needs to step up too so that we can be a good steward and provide governance for this next chapter. I feel blessed and excited to be in this role for a time such as this."
Serving on the board alongside Susan are Ron Wilkinson (Chairman Emeritus and Treasurer), Jennifer Mears (Board Secretary), Rene Villar, and Justin Lubo.

Connect with Susan at @susan-schramm at www.nehemiahecommunity.com, follow her on LinkedIn HERE, or reach her at www.gotomarketimpact.com. To have the opportunity to meet Susan in person, join us in Orlando, FL, for the Nehemiah Best Practices Business Conference & Tour hosted by the Nehemiah Project; see details in the upcoming events section below.
Sent in love from your grateful and humble servant,

Patrice Tsague, Chief Servant Officer
Your gift empowers Kingdom Business Opportunities: